Congress is wrong to take itself out of the game.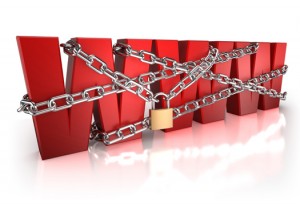 by Peter Roff     •    US News & World Report
If, as CQ.com reported Thursday, GOP congressional leaders are suddenly going soft on the issue of the Obama administration's intention to hand off the Internet Assigned Numbers Authority to the Internet Corporation for Assigned Names and Numbers, then someone has gone soft in the head.
The pending transfer, something the administration last year said it would like to see concluded by the end of this year, involves not just the critical operations of the Internet's technical infrastructure but the values that govern its operations down to the level of the individual user. There is too much at stake to rush the transfer through.
For some time now, the plan has been to turn the responsibility for the Internet over to the world. American ingenuity developed it, American capital resources built it up and out, and American generosity made it possible for every country on Earth to take part in the revolution it spawned, even those countries that have sworn vengeance, jihad, destruction and similar ill-wishes on this, the "land of the free and the home of the brave."  Continue reading →
---