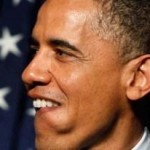 And secret friend of the one percent.
by Jay Cost     •     The Weekly Standard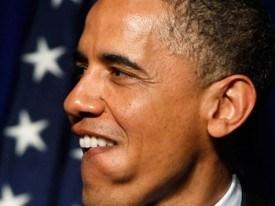 In last week's State of the Union address, President Barack Obama came across as the ultimate class warrior. His domestic agenda consists of more spending on roads and infrastructure, new entitlement programs for community college and preschool, and tax preferences targeted to low- and middle-income earners. All of this he would pay for with new inheritance taxes on the wealthy, a hike in the capital gains tax, and a special levy on the biggest financial institutions.
But don't be fooled. Obama may seem like the newest member of Occupy Wall Street—chanting "We are the 99 percent!"—but his record shows him to be a corporate liberal, and a closer look at last week's proposals confirms it. Continue reading →
---