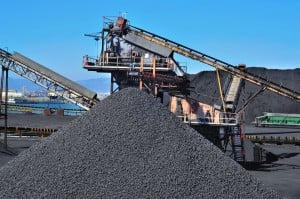 by The Oklahoman Editorial Board 
Reports of the demise of coal-fired power plants are greatly exacerbated by reality. Using coal to make electricity isn't going away any time soon. And the coal plants that are going away the soonest account for relatively little carbon emissions.
One of the state's two largest investor-owned utilities (PSO) is moving away from coal, but it won't be out of the coal business until at least 2026. The other utility, Oklahoma Gas and Electric Co., remains committed to coal even though it will require expensive upgrades to its generating station near Red Rock.
Coal remains the cheapest way to make power, which is one reason it will stay in the fuel mix despite the Obama administration's attempt to get rid of it and the environmental community's demand that coal be kept underground for as long as it has been already. Continue reading →
---