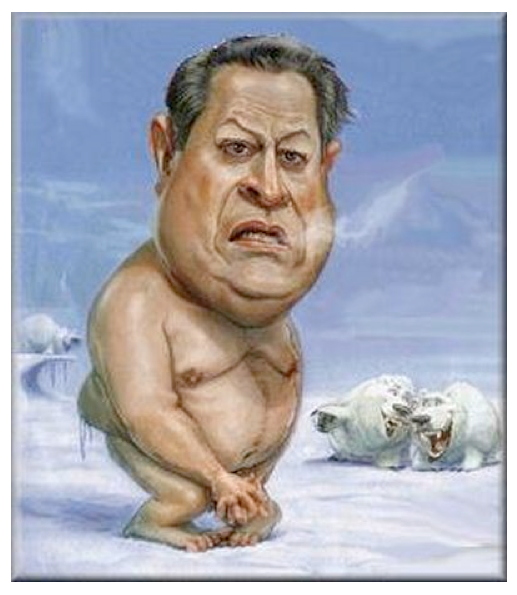 The United Nations won't give up its hard-line position that global warming is occurring and man is to blame. But at some point it's going to have to deal with the reality of the world around it.
The U.N.'s Intergovernmental Panel on Climate Change says it is 95% sure that human activity — the burning of fossil fuel for energy — is causing our planet to warm.
So on what, we wonder, will the IPCC blame the coming cooling period?
Because one is coming. At least that's what the IPCC itself reportedly is saying. Continue reading →
---