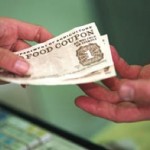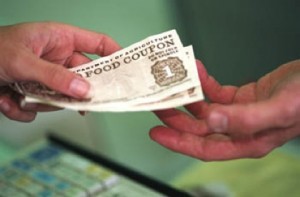 By Michael D. Tanner
Contrary to stereotypes, there is no evidence that people on welfare are lazy. Indeed, surveys of welfare recipients consistently show their desire for a job. But there is also evidence that many are reluctant to accept available employment opportunities. Despite work requirements included in the 1996 welfare reform, the U.S. Department of Health and Human Services says less than 42% of adult welfare recipients participate in work activities nationwide. Why the contradiction?
Perhaps it's because, while poor people are not lazy, they are not stupid either. If you pay people more not to work than they can earn at a job, many won't work.
A new study by the Cato Institute found that in many states, it does indeed pay better to be on welfare than it does to work. Continue reading →
---