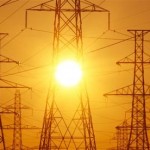 by Terence P. Jeffrey    •     CNSNews.com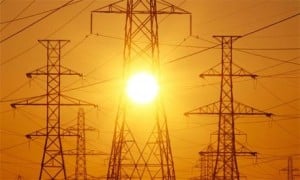 For the first time ever, the average price for a kilowatthour (KWH) of electricity in the United States has broken through the 14-cent mark, climbing to a record 14.3 cents in June, according to data released last week by the Bureau of Labor Statistics.
Before this June, the highest the average price for a KWH had ever gone was 13.7 cents, the level it hit in June, July, August and September of last year.
The 14.3-cents average price for a KWH recorded this June is about 4.4 percent higher than that previous record.
Typically, the cost of electricity peaks in summer, declines in fall, and hits its lowest point of the year during winter. In each of the first six months of this year, the average price for a KWH hour of electricity has hit a record for that month. In June, it hit the all-time record. Continue reading →
---