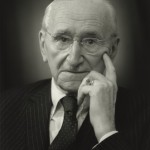 "Frederick Hayek dealt with all this in his 1940s classic, The Road to Serfdom, and it's amazing how you have to keep going over the same old arguments because the impulse toward the 'planned economy' never ends."
by William Tucker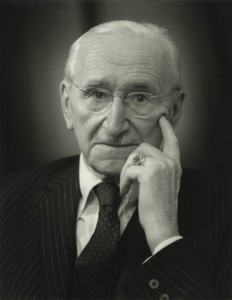 Former Senators Trent Lott, Republican of Mississippi, and Byron Dorgan, Democrat of North Dakota, have teamed up to form a Bipartisan Policy Center that is putting out the word that what we is need a Bipartisan National Energy Plan.
As an editor at RealClearEnergy, I must admit I see this story about twice a day. Every editorial writer in creation has already written his piece about how we need a National Energy Plan. But bipartisan, hey that must be something new, right? The two parties working together? That will do the trick, no?
Well, no. You see the whole idea of a National Energy Plan is that decisions will be made in Washington. Then the word will go out telling everyone what to do. The one thing you can be certain of is that if decisions are made in Washington, not much of anything will get done and the whole thing will become politicized.
Take nuclear energy, for example. What we have today in the nuclear industry is essentially a huge monopoly organization run out of Nuclear Regulatory Commission headquarters in Rockville, Maryland. It's impossible to get anything done today in the nuclear industry without clearing it first through headquarters. Continue reading →
---