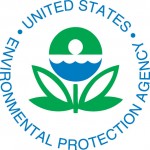 The EPA acts as though it has the legislative authority to re-engineer the nation's electric generating system and power grid. It does not.
by Laurence H. Tribe     •     The Wall Street Journal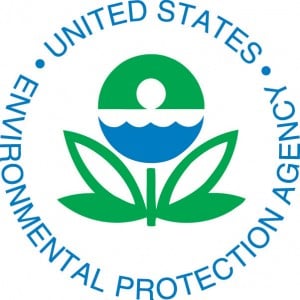 As a law professor, I taught the nation's first environmental law class 45 years ago. As a lawyer, I have supported countless environmental causes. And as a father and grandfather, I want to leave the Earth in better shape than when I arrived.
Nonetheless, I recently filed comments with the Environmental Protection Agency urging the agency to withdraw its Clean Power Plan, a regulatory proposal to reduce carbon emissions from the nation's electric power plants. In my view, coping with climate change is a vital end, but it does not justify using unconstitutional means. Continue reading →
---