Is failure baked into the International Criminal Court cake?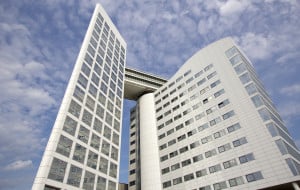 Even some of the Court's staunchest supporters seem to believe the answer is a resounding Yes.
Or so we are led to surmise by a post entitled "At the ICC, there is no deterrence without resources" over at the pro-ICC online clearinghouse openDemocracy which places the cognitive dissonance inherent in trying to defend the Court's decade-plus record of waste, preening impotence, and rent-seeking, selective enforcement in stark relief.
First, at the opening of the post we find the usual complaints that the Court "lacks the political, diplomatic and financial support necessary to fulfill what it was created to do":
---