By Rudy Takala     •     Washington Examiner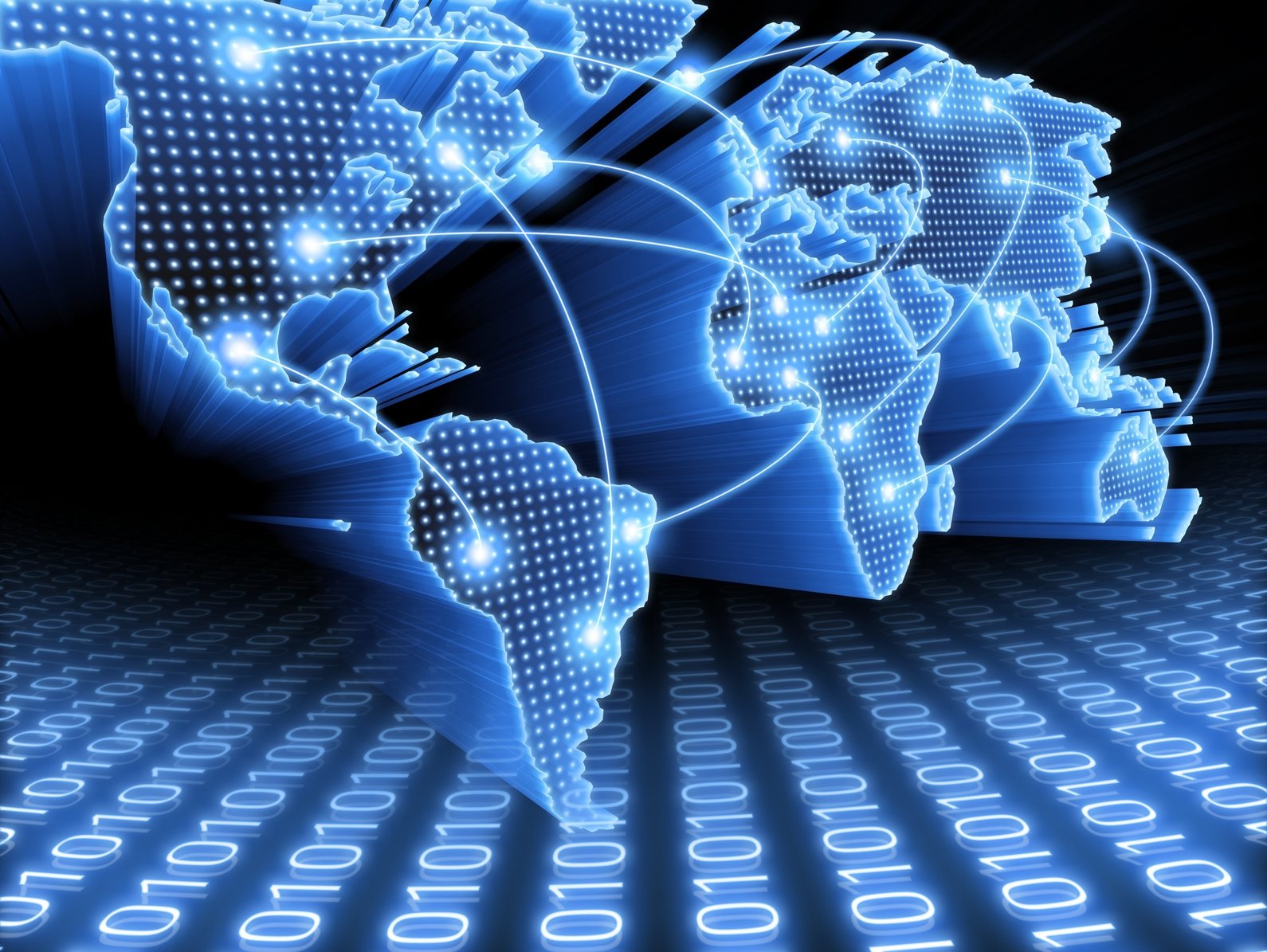 Regulators in Washington are showing increasing interest in tightening rules on political speech on the web, arguing that the dissonant voices enabled by "new media" have become too influential. If that effort is successful, experts wonder whether it could impact more traditional media as well, especially in how it relates to conservatives.
"The best example we can give is going back a few years to when the [Federal Communications Commission] was looking at trying to silence talk radio, which was obviously a realm of conservatism," said Drew Johnson, executive director of the nonprofit group "Protect Internet Freedom." He was referring to the agency's "Fairness Doctrine," which required broadcasters to grant equal time to opposing political candidates.
Democrats on the Federal Election Commission demonstrated a similar regulatory ambition in February, when they voted unsuccessfully to apply campaign finance laws, which are traditionally intended to govern paid political advertisements, to unpaid political accounts on Twitter. Continue reading →
---