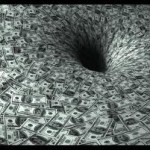 The government is making you work longer and longer to cover its hefty costs. It took Americans 186 days of work to pay for their massive government.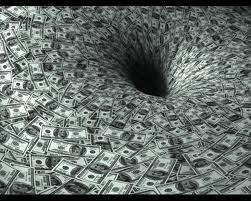 by Peter Roff
Just in time for American Independence Day, the folks over at Americans for Tax Reform have released their annual Cost of Government Day findings – and the news is not good.
According to the annual study, which the group began to compile in the early '90s, an American would on average have to work for 186 days into the calendar year before they earned enough to pay their share of government's total cost at all levels – not just for the spending and borrowing, but for the cost the regulatory burden imposes as well.
For 2014, Cost of Government Day falls on July 6, the sixth consecutive year it comes in the seventh month of the year. Prior to President Barack Obama coming to office, the group said in a release, the latest date it had ever fallen was June 27. Continue reading →
---