Aides shouldn't take the fall for her self-serving actions.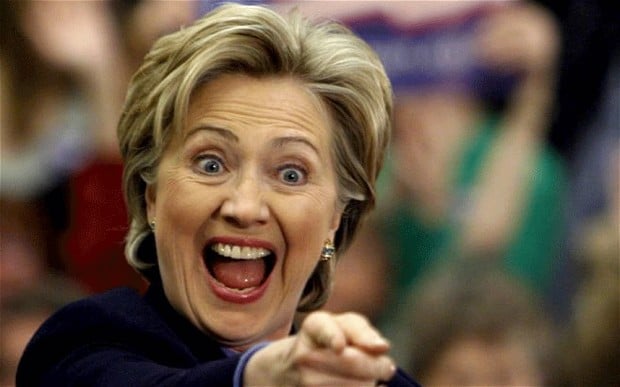 Hillary Clinton's Super Tuesday victory gives her a clear path to the Democratic presidential nomination, but Bernie Sanders has never been her biggest obstacle to the White House. Her real liability is an email scandal that has put her in legal jeopardy.
Camp Clinton is arguing that the State Department's Monday release of the final batch of emails ends the controversy over her private server. Yet that release is merely the end of one judicially mandated exercise overseen by a bureaucracy friendly to the former Secretary of State. The real action is in the courts, the FBI and Justice Department.
But even the friendly State Department review has been damaging. Of 30,000 emails Mrs. Clinton turned over to State, we now know that 2,093 were classified as "confidential" or "secret." Another 22 were classified "top secret"—and State withheld their contents from public release. Mrs. Clinton keeps claiming these were "retroactively" classified, but that's been vigorously disputed by intelligence community members, who note that at least some of the top-secret emails refer to intelligence projects classified from the beginning. Continue reading →
---