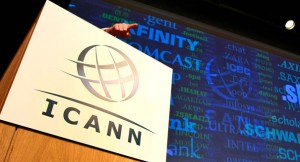 The overseers of the Internet on Monday published a keenly anticipated proposal to step out from under US oversight.
Under the plan, nonprofit Internet Corporation for Assigned Names and Numbers (ICANN) would create a separate legal entity that would be contracted to handle key technical functions of the online address system.
A "Customer Standing Committee" would monitor performance of what would essentially be an ICANN subsidiary, and a review process involving stake-holders would be put in place.
ICANN would remain based in Southern California, and any major structural or operational changes to the foundation of the Internet's addressing system would require approval of the nonprofit organization's board of directors. Continue reading →
---