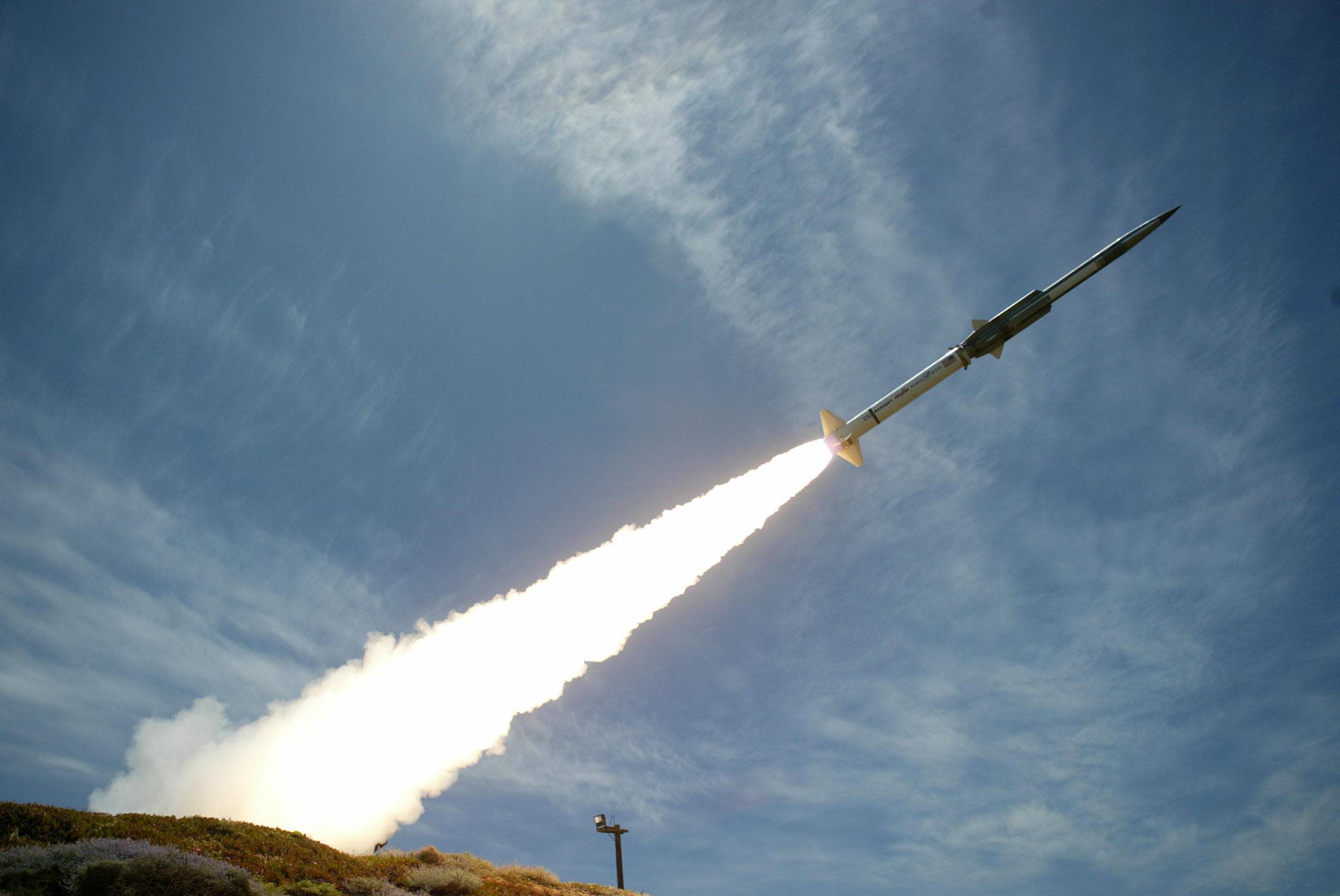 by Peter Huessy     •     Gatestone Institute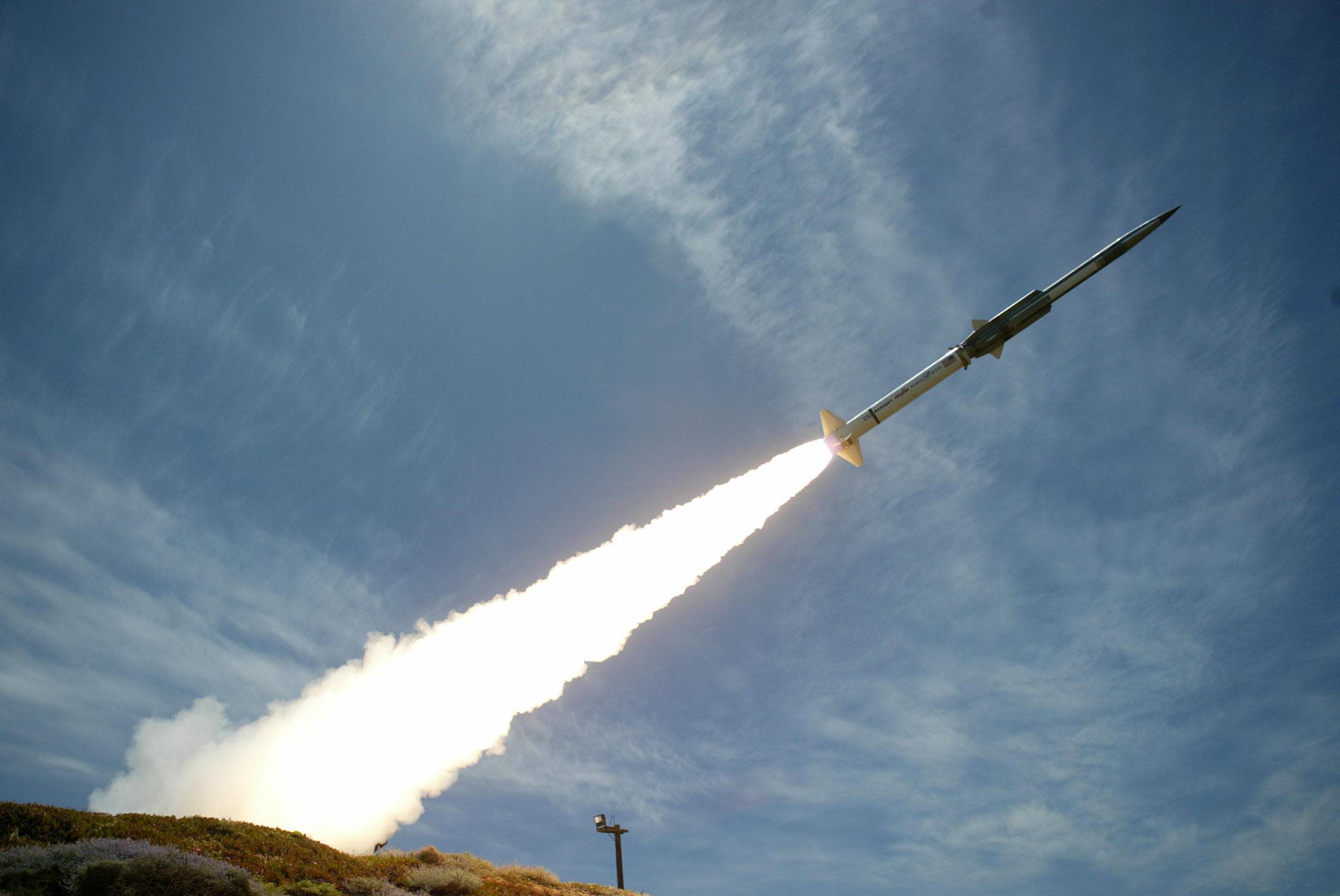 The U.S. Air Force has just completed a review of the ballistic missile threats to the U.S.: China is building more ballistic missiles than anyone – and faster. By 2015, Iran's and North Korea's long-range missiles will be able to reach the United States.
The Israeli Air Force, on June 7, 1981, carried out Operation Opera, in which F-16s flew hundreds of miles and successfully destroyed the nuclear facility in Osirak, Iraq — the difficulty of the task only increased by the absence of laser-guided technology and the distance the jets had to fly.
When, shortly after, President Ronald Reagan was asked whether a National Security Council emergency session should be called to "assess what to do," he replied, "Well, boys will be boys," and calmly proceeded to the presidential helicopter. No NSC session was convened. Continue reading →
---