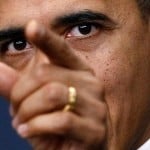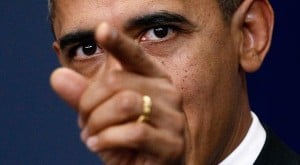 What has gone wrong with the U.S. government in the past month? Just about everything, from the fundamental to the ridiculous.
Israeli prime minister Benjamin Netanyahu visited the United States to warn Congress about the dangers of a nuclear Iran. He spoke without the invitation of an irritated President Obama, who claimed that he did not even watch the address on television.
Obama declined to even meet with the Israeli prime minister, announcing that it would have been improper for him to have such a meeting so close to Netanyahu's re-election bid.
But if Obama was so concerned about not influencing the Israeli elections, why, according to some news accounts, is a Senate panel launching an investigation into whether Obama's State Department gave grant money to a nonprofit organization, the OneVoice Movement, that sought to unseat Netanyahu with the help of several former Obama campaign operatives?
Then, 47 Republican senators signed an unusual letter to the Iranian theocracy, reminding it that any agreement on Iran's nuclear program negotiated with the Obama administration would have to first clear Congress. Continue reading →
---