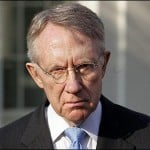 by Mark Pfeifle     •     RealClearPolitics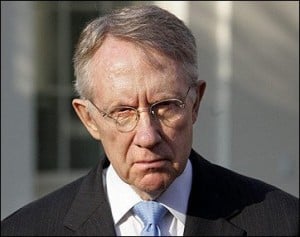 The United States Senate should have a busy schedule when it comes back into session this week. Atrocities in the Middle East and the Ukraine, a stagnant economy, a 2015 budget bill and potential government shutdown—there's no shortage of pressing topics for the world's greatest deliberative body to debate and discuss.
But Senate Majority Leader Harry Reid has a different to-do list. His first order of business is a constitutional amendment that would all but repeal the First Amendment's guarantee of freedom of speech.
The Senate will vote this week on Senator Tom Udall's (D-NM) constitutional amendment that would give Congress unlimited power to regulate—and control—how individual Americans spend money while speaking out about politicians and government. Continue reading →
---