November 5, 2012

Rather than wallow in the sadness of a failed campaign, the turnaround artist pulled together an even better team — one which learned its lessons.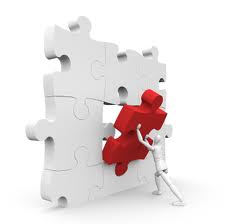 by Scott L . Vanatter
Four years ago over dinner my wife and I dissected why Mitt Romney and his team failed to win the 2008 GOP nomination. Relatively quickly we came up with five M's — five areas of failure. I wrote a piece titled, "The Five M's of Why Romney Failed to Win (This Time)." We posited that if he was the turnaround artist he was supposed to be, Romney should be able to fix his campaign problems of four years ago.
Here are the five areas which we determined he needed to address.
1. His Message
2. His Manner
3. His Mormonism
4. His use of Metrics
5. His Management Continue reading →
Tags: Campaign, electoral college, hope and change, management, manner, message, metrics, mormonism, Obama, Romney
---