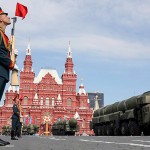 Why nuclear deterrent modernization is critical to our longterm security. 
by Peter Huessy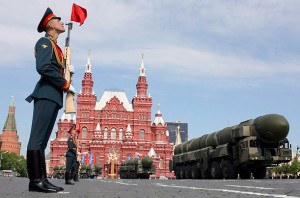 The newest from the Washington Post's Walter Pincus ("Old Nukes and Old Thinking", The Washington Post, November 17, 2014), on why nuclear deterrent modernization is not needed is that the nukes we have are old and so is our nuclear strategy.
He claims both modernization and our strategy can be safely jettisoned.
His primary reasoning is that we nuclear strategists continue to labor under what he considers the absurd assumption that we adopted during the Cold War that the Soviets might initiate an attack with their nuclear weapons, a "first strike" and thus we– the United States– had to build "more" [obviously unneeded!]  weapons to survive such a strike, which in turn necessitated the scared Soviets to build more warheads in response. Thus the "arms race".
He concludes his essay by asserting that while President Putin's recent behavior is warlike, it should not worry us because it does not "rise to the nuclear level".
My goodness, this guy must have missed most of the last 69 years of the nuclear age.  Continue reading →
---