The government should incentivize healthy choices rather than prohibit unhealthy ones.
by Peter Roff     •     US News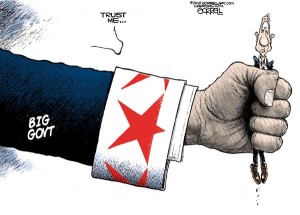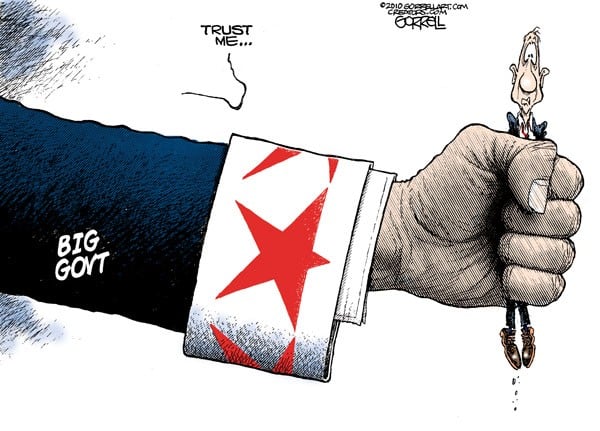 America has tried the experiment with prohibition before. It didn't work.
That lesson seems to be lost on New York City Mayor Michael Bloomberg, who is spending an inordinate amount of time trying to protect people from things that are supposedly not good for them. First it was cigarettes. Then it was trans-fat. Now it's large sodas. Where will it end?
Actually, that's an important question. We live in a country where Congress and the president can collude to produce a law forcing everyone to purchase health insurance or pay fines and penalties. Does that mean, as more than one person has asked, they can likewise enact laws intended to force people to eat broccoli? Continue reading →
---