America dodged the Asian financial crisis of 1997-98, but much has changed. Today's world economic slide is starting to hurt us.
by Ruchir Sharma     •     Wall Street Journal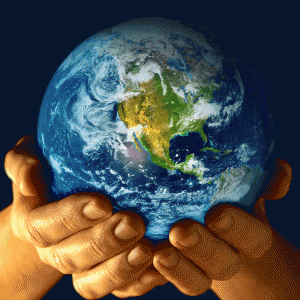 Plunging stock prices and slowing economic growth in China have raised anew the question of how much events abroad really matter to the U.S. Many of the answers are quite placid, drawing on the precedents of the 1997-98 Asian financial crisis, when there was similar concern about impacts at home, which never came. The U.S. grew at a 4.5% annual pace during those two years. For much of 2015, when U.S. growth remained steady despite volatile and weak growth in the rest of the world, the optimists said it was like 1997-98 all over again.
That may be, but the world has changed a lot in two decades. After 1998, the U.S. share of global GDP topped out at 32% but has since fallen to 24%, based on my analysis of raw data from the International Monetary Fund, while the emerging-world share bottomed out at 20% but has since doubled to nearly 40%. In that time, China has supplanted the U.S. as the largest contributor to global growth. Continue reading →
---