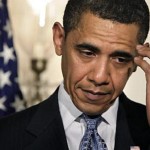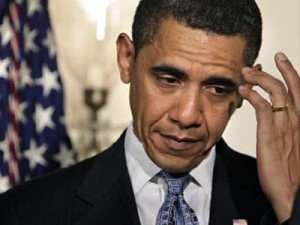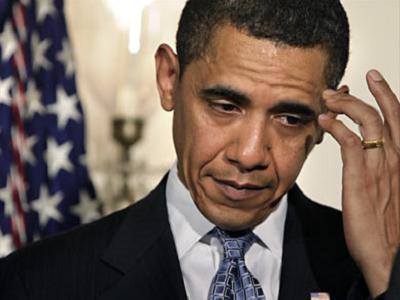 by Walter Russell Mead
In the beginning, the Hebrew Bible tells us, the universe was all "tohu wabohu," chaos and tumult. This month the Middle East seems to be reverting to that primeval state: Iraq continues to unravel, the Syrian War grinds on with violence spreading to Lebanon and allegations of chemical attacks this week, and Egypt stands on the brink of civil war with the generals crushing the Muslim Brotherhood and street mobs torching churches. Turkey's prime minister, once widely hailed as President Obama's best friend in the region, blames Egypt's violence on the Jews; pretty much everyone else blames it on the U.S.
The Obama administration had a grand strategy in the Middle East. It was well intentioned, carefully crafted and consistently pursued.
Unfortunately, it failed. Continue reading →
---