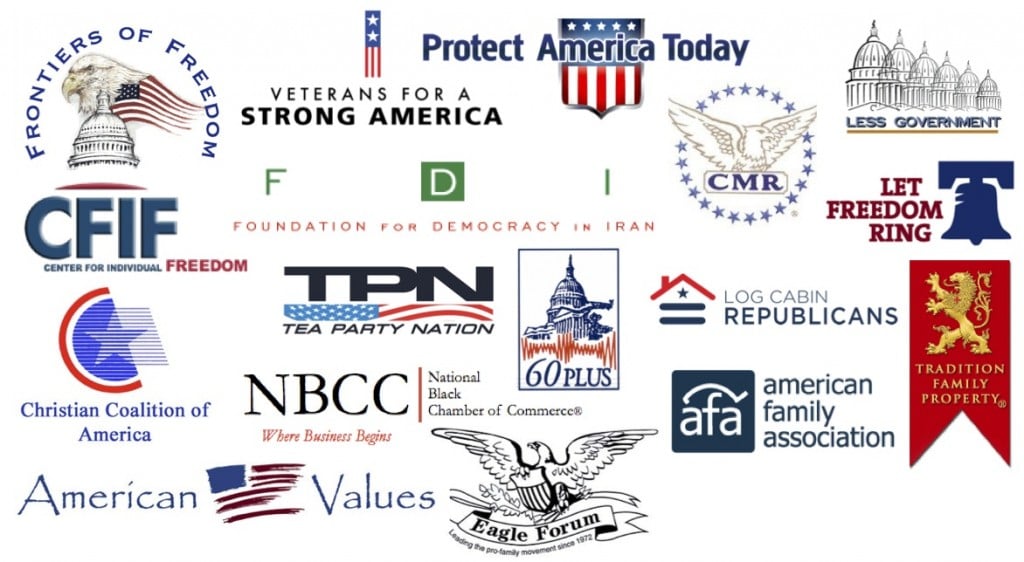 TO:   Sen. Carl Levin, Chairman, Senate Armed Services Committee, Sen. John McCain, Ranking Member, Senate Armed Services Committee, Sen. Dick Durbin, Chairman, Senate Appropriations Subcommittee on Defense, Sen. Thad Cochran, Chairman, Senate Appropriations Subcommittee on Defense, Rep. Buck McKeon, Chairman, House Armed Services Committee, Rep. Adam Smith, Ranking Member, House Armed Services Committee, Rep. Rodney Frelinghuysen, Chairman, House Appropriations Subcommittee on Defense, Rep. Pete Visclosky, Ranking Member, House Appropriations Subcommittee on Defense
Dear Senators and Representatives:
As you work your way through the defense budget and appropriations process you will be called upon to evaluate the need for the systems crucial to the defense of the American homeland. We, therefore, ask that you fully fund systems that are critical to our nation's missile defense programs and are proven to work.
Missile threats around the world continue to grow. Russia reportedly just test fired six new air launched cruise missiles. We have also learned that North Korea has developed a nuclear warhead capable of placement on its ballistic missile. Our electrical grid is increasingly imperiled by the threat of an Electromagnetic Pulse (EMP) caused by a nuclear detonation over the American homeland. And, as ever, Iran continues its march towards a nuclear missile.
The Missile Defense Agency estimates the number of potentially hostile missiles will grow from 6,300 today to 8,000 by 2020 and will be more sophisticated in range and scope.
The world remains a dangerous place. We must fully fund the means to defend ourselves.
In this time of increasing threats it is critical that we continue to invest in and modernize proven missile defense systems. Systems like Ground-based Midcourse Defense system (GMD), the AEGIS Combat system, the Patriot Missile system, the Terminal High Altitude Air Defense (THAAD) system and the Army Navy/Transportable Radar Surveillance (AN/TPY-2) that are critical to ensuring our national security.
These systems are prime examples of a layered missile defense that can combat increasing threats from hostile nations, however, at a time when continued investment and commitment are most crucial, they are taking a back burner in our defense budget.
For example, The GMD system, despite a recent successful test, is still fending off attacks from skeptics who want to send us back to the drawing board and is in need of funding for additional interceptors to ensure the safety of our homeland. The US needs additional AEGIS ships and additional THAAD batteries to keep up with the ever-changing mobile threats. The Patriot Missile system that has a long demonstrated record of success is in need of additional funding for further modernization to stay ahead of the threats.  And due to budget cuts, we have only funded 12 of the 18 AN/TPY-2 radars our military planners deemed necessary to adequately protect the homeland.
We must make funding vital missile defense systems like these a priority.
It is heartening to see you expressed your commitment GMD by appropriating $100 million for the 2014 Fiscal Year towards its development, but we must not become complacent. As you debate the policy and funding for the FY2015 NDAA, we ask that you continue to expand the commitment to all of these technologies.
The costs — economically and defensively — would be too high to allow in a world in which dictators and oligarchs around the globe are emboldened to press their advantage in regional conflicts to strengthen their hand in the international arena. We are not safer and the world is not more secure if America cannot properly defend itself and protect its troops from growing threats.
With your help, we can finish constructing the missile defense shield President Reagan envisioned when he called upon the scientific community to "turn their great talents now to the cause of mankind and world peace, to give us the means of rendering these nuclear weapons impotent and obsolete."  We therefore urge you to fully fund the next generation of missile defense while continuing to support the fielding and modernization of existing technologies designed to protect our country from the threat of ballistic missiles.
Sincerely,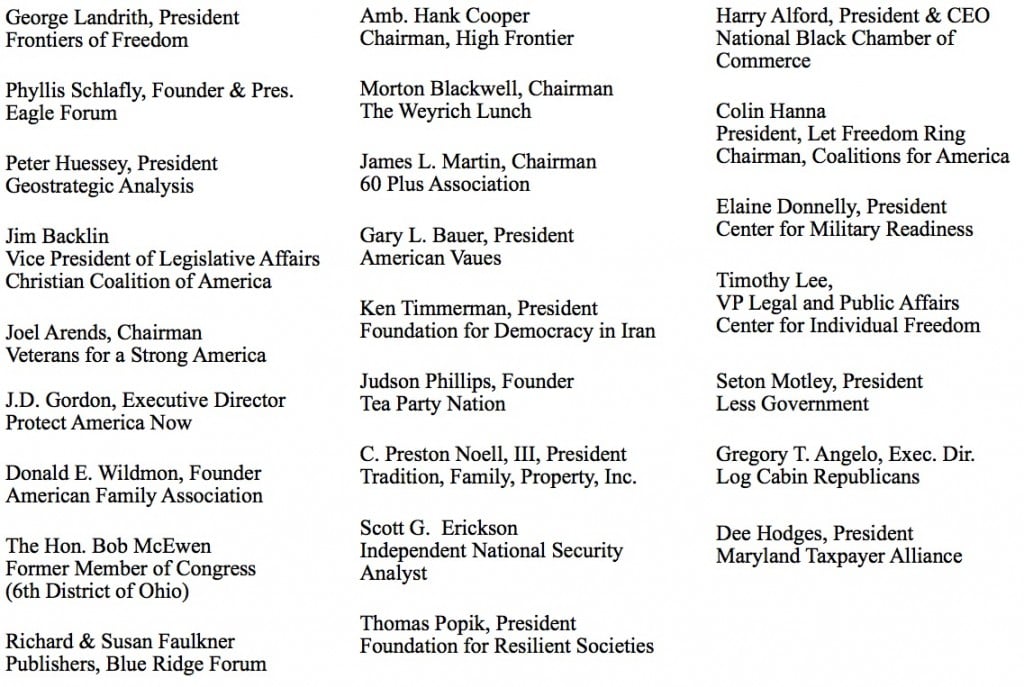 CC: HASC, SASC, HAC-D and SAC-D members