by Charlie Spiering     •     Breitbart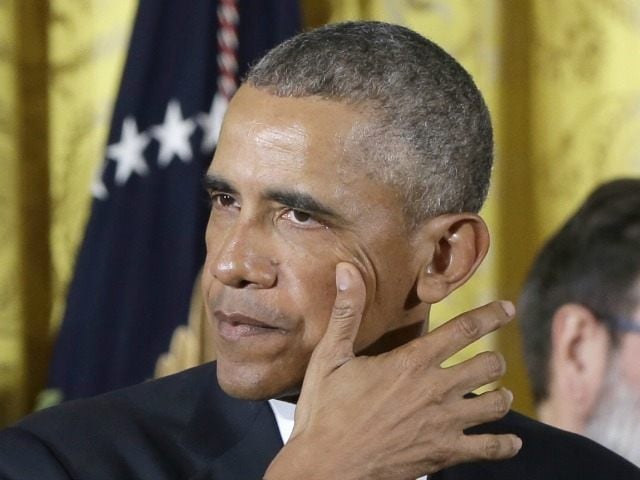 President Obama will no longer be able to keep secret the documents related to the botched gun walking operation in Mexico in "Operation Fast and Furious," thanks to a ruling from a federal judge.
U.S. District Court Judge Amy Berman Jackson rejected Obama's claim of executive privilege, according to Politico – which was invoked to protect Attorney General Eric Holder from the truth about the operation. Jackson was nominated for the United States District Court for the District of Columbia by Obama.
This is the latest step in the ongoing fight for details of the operation that poisoned the relationship between Holder and members of Congress who voted to hold the former Attorney General in contempt of Congress.
But the fight is not over, as the Obama administration could appeal the ruling to a higher court.