109,930,090 Americans participated in overlapping programs
by Elizabeth Harrington     •     Washington Free Beacon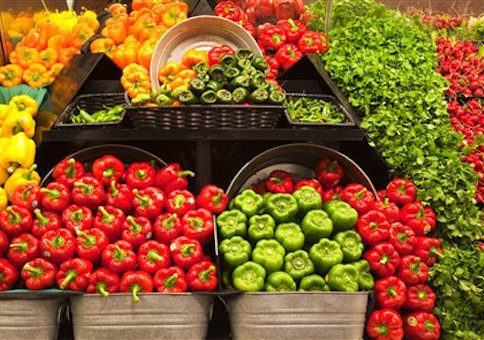 The federal government spent $100 billion providing food assistance to Americans last year, according to the Government Accountability Office (GAO).
The lion's share of spending comes from the food stamp program, which gave benefits to an average 46 million Americans in 2014, at a cost of $74.6 billion, according to a testimony from the GAO's Director of Education, Workforce, and Income Security Kay E. Brown before the House Subcommittee on Nutrition Wednesday.
The national school lunch program was second, costing $11.3 billion, followed by the Special Supplemental Nutrition Program for Women, Infants, and Children (WIC) at $7.1 billion.
Other spending included $1.9 billion for nutrition assistance for Puerto Rico, and $10.7 million for the "Special Milk Program."
Brown said there is a potential for overlap and "inefficient use of federal funds" due to the government's "complex network of 18 food assistance programs, administered by three federal agencies," which are unsure how effective the programs are.
"In 2010, research GAO reviewed suggested that participation in seven of these programs was associated with positive outcomes, such as improving nutrition among low-income households," Brown said. "Little was known about the effectiveness of the remaining 11."
The GAO provided a list of the 18 federal programs, which together served a total 109.9 million Americans in 2014. The list only provides the total number of participants for each program, and does not take into account the potential for individuals to participate in more than one program.
Brown said the GAO urged the U.S. Department of Agriculture (USDA) address potential overlaps in their programs. The USDA commissioned a study on redundant programs in 2013, and then "decided to study the impact of participation in multiple food assistance programs on the nutritional status of participants."
"While such a study will provide important information, it does not address GAO's recommendation," Brown said. "GAO continues to believe that further action is needed."