by Kerry Picket     •     Daily Caller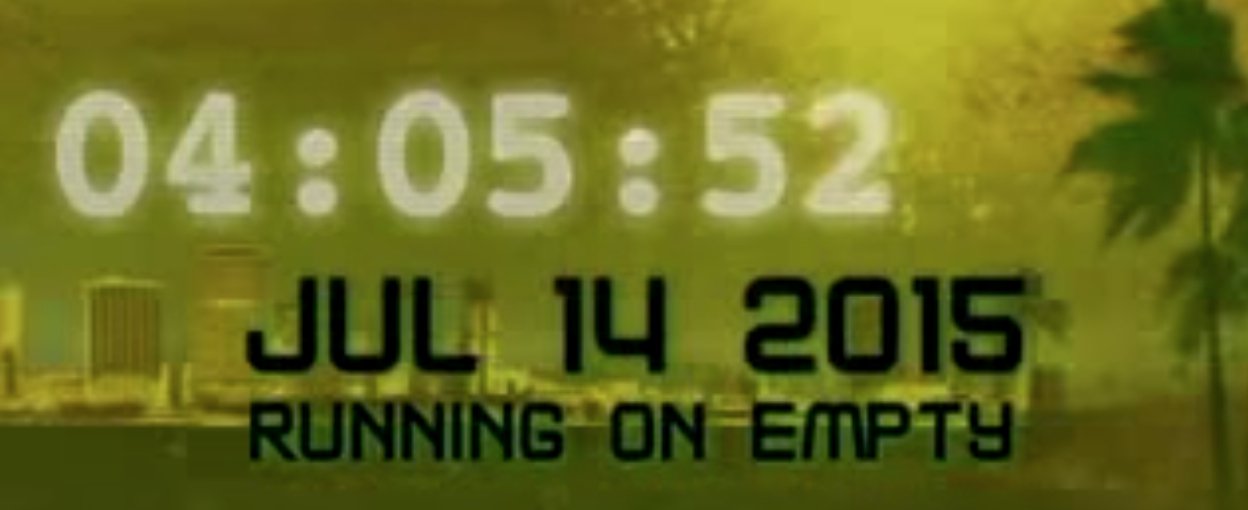 ABC News ran a news special in 2009 called Earth 2100, a program warning its viewers about the dangers of climate change.
ABC News correspondent Bob Woodruff says the show "puts participants in the future and asks them to report back about what it is like to live in this future world. The first stop is the year 2015."
A Harvard University professor says, "We're going to see more floods, more droughts, more wildfires."
Other voices can be heard saying that "Flames cover hundreds of square mile" and "We expect more intense hurricanes." Another voice says, "Well, how warm is it going to get? How much will sea level rise? We don't know really know where the end is."
Describing dangerous temperature levels and dropping agricultural production, the news package brings in The Weather Channel's Heidi Cullen, who says, "There's about one billion people who are malnourished. That number just continually grows."
The doomsday predictions for 2015 go further and include $12.00 for a gallon of milk and $9.00 a gallon for gasoline, if there is any gas at all that is left.
Newsbusters notes that then GMA anchor Chris Cuomo, who teased the special at the time, said to Woodruff of the predictions, "I think we're familiar with some of these issues, but, boy, 2015? That's seven years from now. Could it really be that bad?"
Woodruff replies, "It's very soon, you know. But all you have to do is look at the world today right today. You know, you've got gas prices going up. You got food prices going up. You've got extreme weather. The scientists have studied this for decades. They say if you connect the dots, you can actually see that we're approaching maybe even a perfect storm. Or you have got shrinking resources, population growth. Climate change. So, the idea now is to look at it, wake up about it and then try to do something to fix it."