Frontiers of Freedom Statement on US Postal Service Year-end Financial Results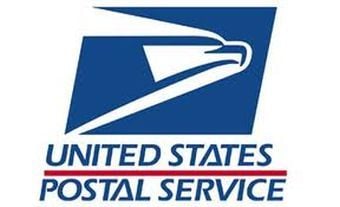 On November 13th, the U.S. Postal Service reported its Fiscal Year (FY) 2020 results. This revealed many insights about the agency with the largest takeaway being a disappointing $9.2 billion net loss. USPS, like so many other operations, has been adversely affected by the Covid-19 pandemic; mail volume, for example, declined 13.8 billion pieces. However, it is important to note that the USPS financial troubles far predate the coronavirus pandemic.
Frontiers of Freedom president George Landrith states, "The USPS has been consistently losing money year after year and has requested up to $75 billion in taxpayer money to remain solvent, but until thoughtful postal reform is completed, this money will merely kick the problem down the road." He continues, "If we give USPS the money they are requesting, but allow the agency to continue with failed policies, we will inevitably have to bail them out again in the future."
The agency states in the report that losses within the management's control was $3.8 billion this year. This is a $334 million increase from the controllable loss in 2019. The agency is trending in the wrong direction and without postal reform it will only continue to decline.
In fact, although operating revenue has actually increased by nearly $2 billion due to a surge in e-commerce and greater package demand, the USPS' out-of-date pricing system means the agency is unable to afford package costs or make a profit on these deliveries. Further, USPS calls shipping and packages its most "labor-intensive" effort, which is especially true during Covid-19, but how and to what extent that translates to its costs and full accounting picture continues to be unclear.
Landrith concludes, "In order to effectively manage and reduce the agency's $160 billion debt, the USPS must update its policies and work with the incoming Biden administration to create thoughtful reform that will help preserve and ensure the success of our most important public institutions."

---