by Joseph Lawler     •     Washington Examiner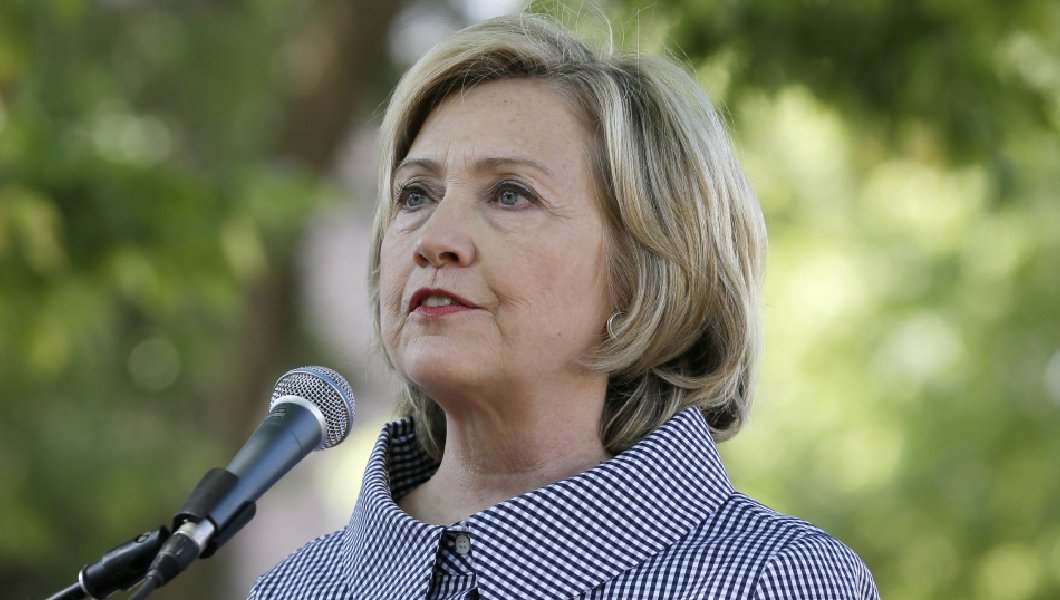 If Hillary Clinton allowed classified information onto her private server or personal phone, she should be disqualified from becoming president, former CIA spy Bob Baer said Saturday.
Baer, a former CIA officer and commentator on national security issues, said that sending or receiving top secret information is a "transgression that I don't think the president of the United States should be allowed to have committed."
In an interview with CNN International, Baer claimed that the markings on emails believed to have crossed the private server Clinton maintained as secretary of state represented the highest levels of secrecy in the government.
"You don't get any more secret than that," he said.
"Even Snowden didn't get into that," Baer said. "If this in fact was on a private server, you and I would get fired and possibly jailed. This could be a felony."
Baer said that when he was on assignment, he wasn't allowed to receive messages at that level of classification, and that putting it on a private server or handheld device was a major mistake.
"If this was on her server and it got into her smartphone, there's a big problem there," he claimed. "Seriously, if I had sent a document like this over the open Internet, I'd get fired the same day — escorted to the door, and gone for good, and probably charged with mishandling classified information."
If Clinton allowed top secret messages to be sent or received from her private server or personal phone, he asserted, it would be a "deal breaker" for her candidacy for president.
"If this in fact were on her handheld, was sent to her, or she forwarded it in any way, I wonder if she's capable of being president," said Baer.