Frontiers of Freedom statement on U.S. Postal Service's massive third quarter loss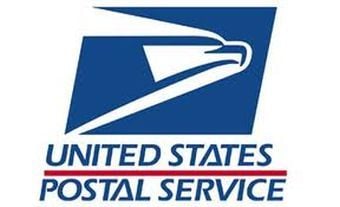 Frontiers of Freedom reacted with continued frustration today in response to the U.S. Postal Service's latest financial statement detailing a loss of $2.1 billion in the third quarter of the 2017 fiscal year.
"The latest poor financial results from the U.S. Postal Service this week only reinforces the fact that without changes, the USPS' debt just continues to grow," said Frontiers of Freedom President, George Landrith. "Losing billions of dollars each year is simply inexcusable and leaders of the U.S. Postal Service should be making dramatic improvements to ensure the agency's financial sustainability."
The latest losses this week ominously point to a high probability of the USPS ending the year in the red, which will mark the 11th consecutive year with a multi-billion loss. Year after year, data provided by the USPS details the financial strength of letter mail products, which often earn twice as much revenue compared to their costs. However, the Postal Service is lobbying its regulator, the PRC, to soon grant extensive authority to raise letter mail prices as part of its 10-year review that is due next month.
A wiser course for the PRC would involve closer scrutiny of competitive products and new ill-advised ventures, like grocery delivery, same-day services, and expanded parcels products – all items that USPS fails to fully detail the associated costs and evades proper analyses regarding their long-term financial viability.
By making sound management decisions and focusing on its core mail products, the U.S. Postal Service can best serve its largest base of customers and limit its potential exposure to taxpayers.
---