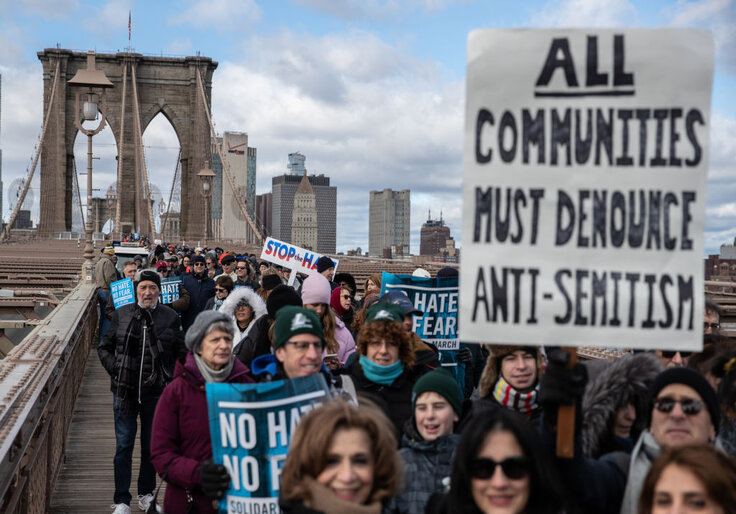 As protests and riots consumed the country last summer in the wake of George Floyd's death, the nation's top corporate leaders weighed in almost in unison to condemn Floyd's murder and voice solidarity with the Black Lives Matter movement.
Ninety percent of Fortune 100 companies issued such statements, according to a Washington Free Beacon analysis. Amazon decried "the inequitable and brutal treatment of Black people in our country"; Apple called for recognition of "the fear, hurt, and outrage" in the black community; and Google parent company Alphabet vowed to do "the harder work" of rectifying structural inequities.
The nation's top universities followed suit. Every one, from top-ranked Princeton to 20th-ranked UCLA, recommitted itself to addressing what they all described in one formulation or another as the structural and enduring racism in American society. They were similarly responsive in March to an epidemic of violence targeting Asian Americans—every school responded publicly to the attacks.
But in corporate America and academia alike, the solidarity did not extend to the American Jewish community when it experienced a more recent surge of anti-Semitic attacks and violence in the wake of renewed Middle East violence. The sudden silence of corporate America is a striking contrast to the flood of corporate speech on hot-button political issues over the last year.
Among the Fortune 100, it is easier to count the companies that spoke up than those that stayed silent: Just two, Amerisource Bergen and Pfizer, issued statements about the rash of anti-Semitic violence that extended from New York City to Los Angeles in the wake of last month's conflagration between Israel and Hamas. Google acknowledged an "alarming increase in anti-Semitic attacks" after sheepishly reassigning a top member of its diversity team, Kamau Bobb, whose anti-Semitic writings the Free Beacon exposed.
Just 6 of the top 20 institutions of higher education issued statements about the attacks. Of those that did, some, like Columbia, offered a variation of the "All Lives Matter" trope, condemning "harassment … of people who are Jewish or Palestinian or anyone else." Others, like Yale University, saw faculty members voice support for "the Palestinian struggle as an indigenous liberation movement confronting a settler colonial state" while making no mention of anti-Semitism.
The anti-Zionism and anti-Semitism of the intersectional left have been largely ignored by a cultural and business elite eager to embrace the social justice movement—or inoculate itself from the movement's attacks.
But for Jews, the institutionalizing of this new anti-Semitism at schools and businesses across the country—complete with a bureaucracy of diversity officers like Google's house anti-Semite to enforce it—is a threat that cannot be ignored.