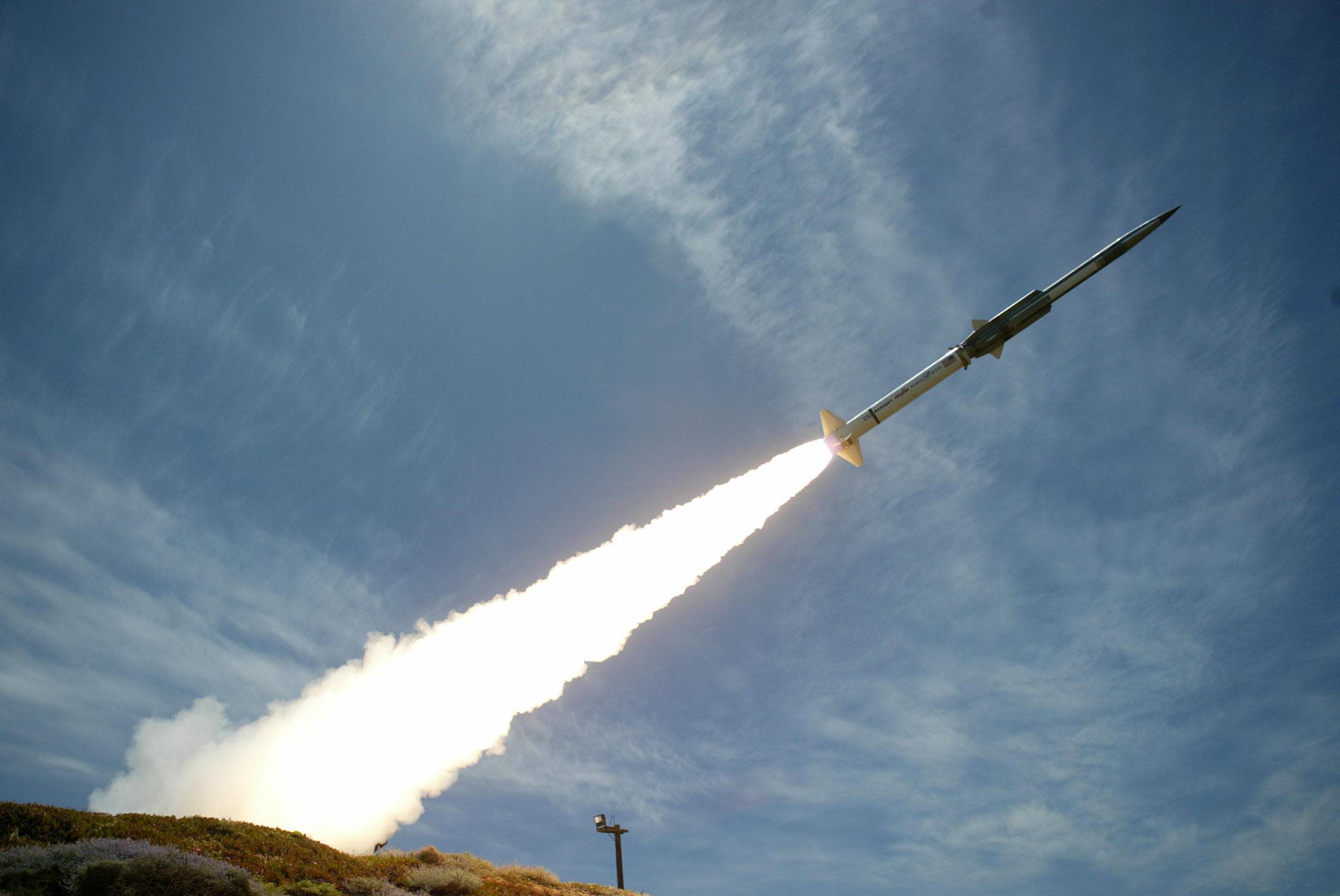 June 27, 2014, Washington, D.C. – On June 22nd, the Missile Defense Agency and a high tech industry team that designed and built the Ground-Based Midcourse Defense (GMD) system conducted a complex test and successfully intercepted and destroyed a target in flight over the Pacific Ocean. George Landrith, president of Frontiers of Freedom, made the following statement:
"This successful test is one more example of what America can do to protect itself and render intercontinental missiles useless to harm us or our allies. This successful test demonstrates the wisdom of President Ronald Reagan and U.S. Senator Malcolm Wallop, both pioneers in calling for missile defenses in the 1970s and 1980s.
"The Boeing-led industry team has developed an amazingly capable and sophisticated technology. The target was launched from the Marshall Islands. The target was tracked using high tech sea-based X-band radar and Aegis SPY-1 radar. The interceptor was fired from Vandenberg Air Force Base in California. Once in space, the interceptor releases new enhanced Exoatmospheric Kill Vehicle (EKV) developed by Raytheon. While continuing its flight to destroy the target, the EKV receives updates from the GMD system as it acquires, distinguishes, and tracks the target. It must hit a spot on the target roughly the diameter of a basketball at a closing speed of more than 17,000 miles per hour. The sheer speed of the collision between the EKV and the target destroys the target and essentially vaporizes it – neutralizing the threat and protecting American lives and cities.
"Americans want a robust, multilayered missile defense. Our war-fighters and our high-tech industry leaders have proven time and again, we can defend ourselves. The question is not one of technological capability, but rather is one of political will. If elected officials have the vision and wisdom to make missile defense a priority, America will have ability to make intercontinental ballistic missiles a useless and ineffective threat. That means a safer and more secure world. That is what President Reagan and Senator Wallop were seeking. We can do it. Now, let's renew our national political will to make it a priority!
"We congratulate the Missile Defense Agency, Boeing, the lead contractor, and a team comprised of Raytheon, Northrop Grumman, Orbital ATK and all those who have helped develop this innovative technology that will defend us from missile attack."