New Administration Report Takes USPS 'Business Model' to Task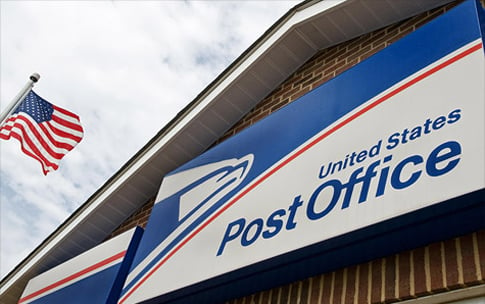 In Treasury Secretary Mnunchin's report released today, the U.S. Postal Service's future as a sustainable organization was appropriately and undeniably called into question. The Trump Administration has worked diligently this year to fashion positive USPS management changes and this report follows the President's move to commission a Task Force review in April.
"The Task Force's findings detail inexplicable financial malpractice on the part of the U.S. Postal Service," said George Landrith, president of Frontiers of Freedom. "Clearly there are many new directives that the USPS must advance to create meaningful change for the sake of American taxpayers, consumers, and postal workers. For years, the Postal Service has asked to be treated like a private business, however, every action it takes has resulted in greater losses and worse service overall."
"For an agency of the Federal Government, full accounting transparency of the costs and revenues of each individual product is essential. Members of Congress and USPS regulators and its board of governors must have the ability scrutinize services, like parcels and others, where the agency is unable to cover the costs of delivery."
As a limited government advocate focused on constitutional principles, Frontiers of Freedom believes that the preservation of affordable and timely mail delivery is essential. Furthermore in 2019, the Postal Service must be subject to reforms to ensure its solvency and decrease the risk of a potentially massive taxpayer bailout.
---