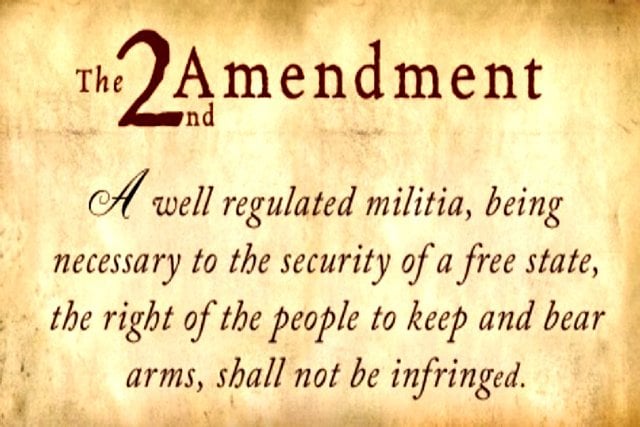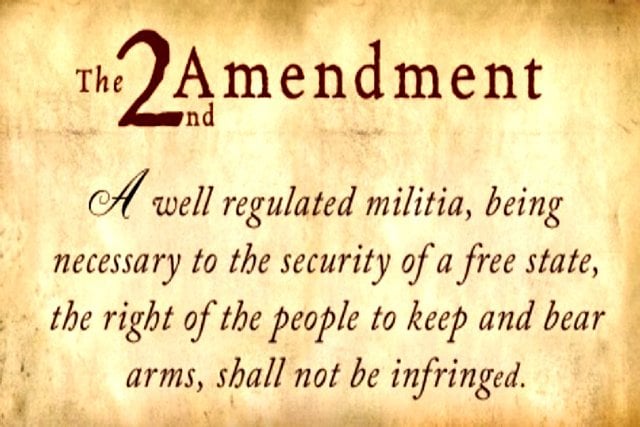 This just in: Criminals don't follow the law.
by Charles C. W. Cooke
KGW News has identified the Oregon shooter. He was just 15 years old.
What does this mean for our public policy? Well, pretty much nothing. Despite all of the chatter from the White House and beyond, "universal background checks" have absolutely nothing to do with this case. In Oregon, 15-year-olds are not allowed to purchase firearms of any sort – whether from stores or from private sources. Last year's Toomey-Manchin proposal, which would have mandated checks for all private sales, would therefore not have applied to this case and could not have stopped this shooting. To pretend otherwise is downright dishonest.
We also know that the shooter broke a number of other laws. Continue reading →
---