Ride-share services benefit consumers, but the taxi commission doesn't want to give us a good deal.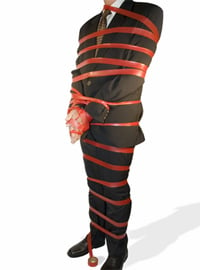 by Glenn Harlan Reynolds
The regulatory knives are out for Uber and Lyft, two ride-sharing services that make life easier for consumers and provide employment opportunities in a stagnant economy. Why are regulators unhappy? Basically, because these new services offer insufficient opportunity for graft.
Services like Uber and Lyft disrupt the current regulatory environment. I have the Uber app on my phone. If I need a car in areas where Uber operates, it looks up where I am using GPS, matches me with participating drivers nearby, and in my experience gets me a Town Car in just a few minutes. It's the comfort of a limo service, with the convenience of a taxicab. I get a better service, the driver gets a job, but now there's competition for those entrenched companies. Continue reading →
---