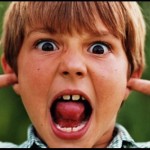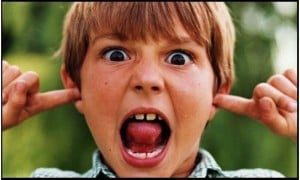 by Kate Bachelder    •   Wall Street Journal 
A hallmark of progressive politics is the ability to hold fervent beliefs, in defiance of evidence, that explain how the world works—and why liberal solutions must be adopted. Such political superstitions take on a new prominence during campaign seasons as Democratic candidates trot out applause lines to rally their progressive base and as the electorate considers their voting records. Here's a Top 10 list of liberal superstitions on prominent display during the midterm election campaign:
1. Spending more money improves education. The U.S. spent $12,608 per student in 2010—more than double the figure, in inflation-adjusted dollars, spent in 1970—and spending on public elementary and secondary schools has surpassed $600 billion. How's that working out? Adjusted state SAT scores have declined on average 3% since the 1970s, as the Cato Institute's Andrew Coulson found in a March report.
No better news in the international rankings: The Program for International Student Assessment reports that in 2012 American 15-year-olds placed in the middle of the pack, alongside peers from Slovakia—which shells out half as much money as the U.S. per student.
Someone might mention this to North Carolina Democratic Sen. Kay Hagan, who is knocking State House Speaker Thom Tillis for cutting $500 million from schools. Per-pupil K-12 spending has increased every year since Mr. Tillis became speaker in 2011, and most of what Ms. Hagan is selling as "cuts" came from community colleges and universities, not the local middle school. Mr. Coulson's Cato study notes that North Carolina has about doubled per-pupil education spending since 1972, which has done precisely nothing for the state's adjusted SAT scores. Continue reading →
---