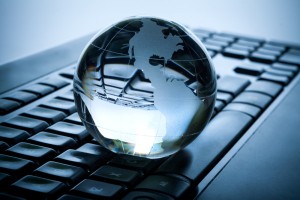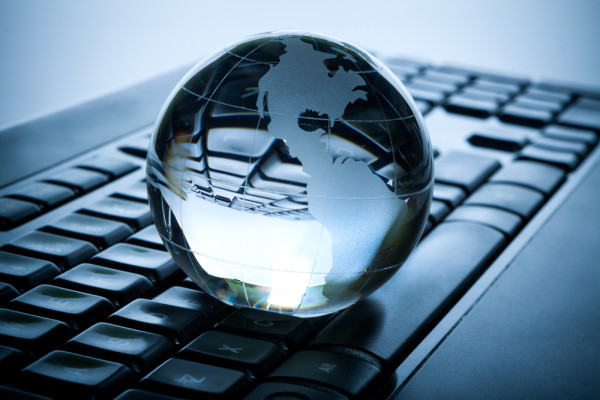 Frontiers of Freedom Praises the House of Representatives for wisely agreeing  that the Internet should remain under the authority of the United States
May 30, 2014, Washington, D.C. – George Landrith, President of Frontiers of Freedom, and Peter Roff, Senior Fellow, at Frontiers of Freedom commended the U.S. House of Representatives for passing by a vote of 229 to 178 an amendment offered by Rep. Sean Duffy to the Commerce, Justice, Science, and Related Agencies (CJS) funding bill that would block funding for the administration's plans to relinquish control of the Internet and give it away to the international voices that push the hardest to obtain control of it.
Landrith remarked:
The House did the right thing. Anyone who reads news that might be deemed offensive by Russia's Putin or Iran's Rouhani should be cheering. There is nothing that improves on the Internet by giving control of it to an unspecified UN-like organization that will include the world's despots and those with a track record of censuring and punishing opposition views. 
Some have argued that the Administration's policy is simply the federal government privatizing the Internet. But that is laughable. Giving away control of the Internet to an international organization — which will eventually be dominated by those despots in the world clamoring to exert more control over the Internet — is not a move toward smaller, more accountable government. It is a move to even bigger and more invasive world government. No good will come of this.
Roff commented:
Freedom built the Internet. Up to now it has been the position of the United States government to defend that idea. The U.S. actively pressures other countries who guard news and information more jealously, who exercise a greater degree of control over news and information content than we do here to play by our rules – which include free and open access and freedom of content. Giving up control of the Internet to any international body would make that a much tougher row to hoe.
The idea behind the Internet is freedom, and no country can guarantee that freedom as well or as enduringly as the United States. Policymakers in Washington need to put a stop to the globalization of its management now, before it's too late.
Frontiers of Freedom is an educational foundation whose mission is to promote the principles of individual freedom, peace through strength, limited government, free enterprise, free markets, and traditional American values as found in the Constitution and the Declaration of Independence. They can be found online at www.ff.org.
###