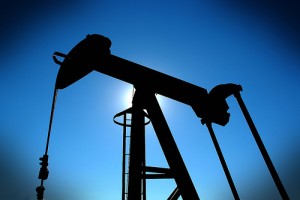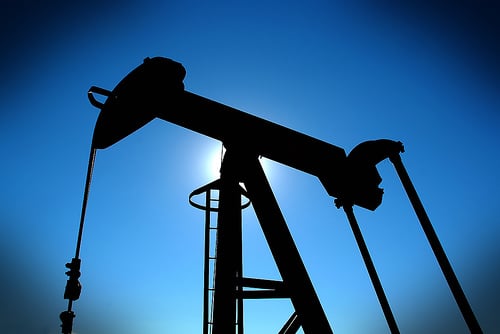 Government should speed oil infrastructure improvements, a key piece in America's manufacturing resurgence.
A bright spot in the U.S.'s sluggish economic recovery has been historic growth in North American energy production, courtesy of oil and natural gas from shale and Canadian crude from oil sands. The boom has not only reduced American dependence on foreign oil but has encouraged "insourcing," the return of manufacturing to the U.S., as employers take advantage of low energy costs.
Infrastructure growth is crucial to sustaining this manufacturing resurgence, and government must do its part. Yet as energy discoveries have transformed U.S. oil production, the pipeline and road infrastructure needed to bring petroleum to market are groaning under government negligence, slowing growth in the U.S. and Michigan.
"Advancements in technology and innovation have flipped the scales from energy scarcity to a new era of energy abundance, but our infrastructure has not kept pace," says Fred Upton, Michigan congressman and chairman of the House Energy and Commerce Committee.
More oil is criss-crossing the country on trucks, trains and barges than ever before as a pipeline-capacity shortage has forced the energy industry to improvise on getting crude from new wells to refineries.
But America's roads are already overtaxed, receiving a "D" grade in the American Society of Civil Engineers' 2013 report card. Truck and train delivery are also more dangerous given their paths through population centers (see the runaway oil train crash in Quebec, Canada, in July that incinerated a small town and killed 47). The pipeline industry plans $40 billion in new oil pipelines over the next few years, but it suffers from longer regulatory delays than rail transport.
"We are in effect re-plumbing the country," chief executive of NuStar Energy Curt Anastasio, tells the Wall Street Journal. Oil is "flowing in different directions and from new places."
Regrettably, key infrastructure projects like the Keystone XL Pipeline are not getting sufficient urgency from Washington. "It shouldn't take 2,000 days to simply approve a pipeline like Keystone," says Upton, R-St. Joseph. "We must have the right policies in place to build the architecture of abundance."
The pipeline could become not only a backbone of America's new energy resources — bringing new oil from Canadian and Dakota oil fields to refineries in the Midwest and Gulf Cost — but also promises thousands of skilled trades jobs. It's true the growing tech sector requires more college education, but 70 percent of America's workforce still lacks a college diploma — a labor market that construction benefits.
Without maximizing America's energy production, those workers will suffer. Yet Washington has sat on its approval for political reasons.
That is hurting growth at Michigan companies like Delta Industrial Valves in Niles.
"Our valves are used extensively in the facilities on both ends of the pipelines. So the completion of the Keystone XL pipeline is very important to us and many, many other American companies," Delta President Keith Stelter testified before Congress this spring. "(If) built, I would see my company probably doubling in size over the next 10 years."
The Keystone foot-dragging has opened opportunities for Chinese oil company PetroChina, which wants to reroute the pipeline to the Pacific Coast to export crude to Asian markets.
"This should be very concerning to the U.S. government," said Stelter.
Decreasing oil imports, infrastructure needs and increased manufacturing all are benefits of newly abundant energy supplies. "This has got to be one of the best things that has happened in our economy in the past 10 years," Steve Kean, president of pipeline company Kinder Morgan, tells the Journal. "It is better than the iPad."
And better for Midwest manufacturing workers.
Government should be their partner in speeding energy, and jobs, to market.
.     .     .     .     .     .     .     .     .     .     .     .     .     .     .     .     .     .     .     .
This article was written and published by the editorial board of the Detroit News.