by Peter Roff     •     The Washington Examiner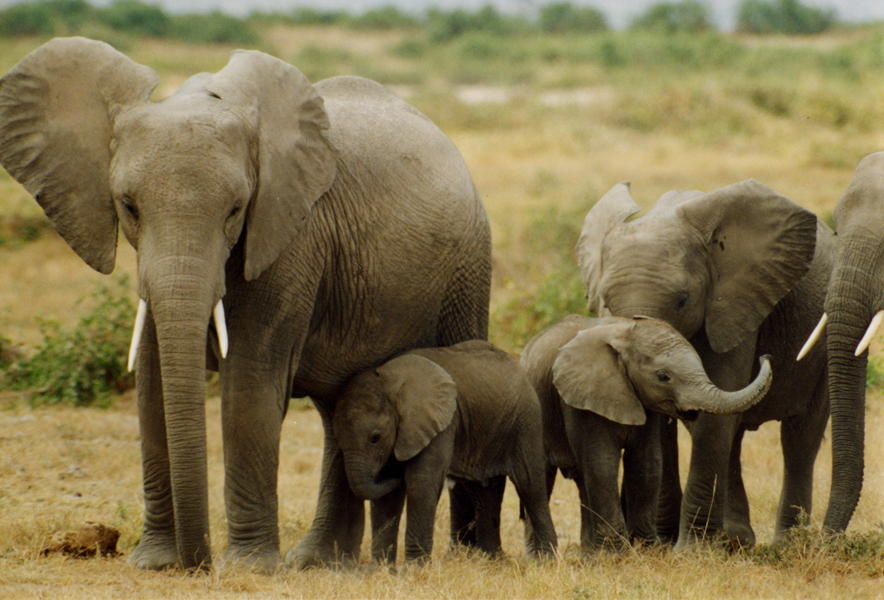 An era of show business is about to come to an end.
At the conclusion of the 2018 season, Feld Entertainment — parent company of Ringling Brothers and Barnum & Bailey Circus — has announced that the 13 Asian elephants that are part of its touring units would retire, living out their lives in comfort and ease at the Ringling Bros. Center for Elephant Conservation in Florida alongside more than 40 others of their kind.
Activists who have long complained that the elephants, indeed that almost all performing animals held in confinement are subjected to mistreatment, were quick to claim victory. One of them, People for the Ethical Treatment of Animal's Ingrid Newkirk, took credit for the decision on behalf of her organization while continuing to heap criticism on the circus.
What Newkirk failed to mention, which is really no surprise, is that her organization and those like them — while experts in the manipulation of public opinion — have failed to win their case in a court of law, which is what really matters.
In 2014 the Humane Society and other animal rights groups paid Feld Entertainment a $15.75 million to settle what a court found to be a frivolous lawsuit without merit. This came after a $9.3 million payment by the American Society for the Prevention of Cruelty to Animals for "its connection to false claims against Feld in U.S. District Court in Washington."
The decision to eliminate the elephant act is likely not, as Steve Cuozzo wrote in Friday's New York Post a "craven capitulation to PETA" so much as it is a sound business decision, driven by economics. It is an unfortunate consequence of a changing consumer landscape and anti-circus and anti-elephant legislation that has cropped up in recent years. Feld's victories in court should clearly demonstrate the circus's treatment of its animals is humane and above-board. Litigation intended to manipulate the public's feeling about the circus that has no basis in reality can inflict economic harm. The so-called animal rights' groups and their unrelenting attacks on Ringling Brothers probably did play a role in the company's conclusion it was time to transition the elephants to a comfortable retirement — at considerable continuing expense and without, as Newkirk falsely alleges, favorable tax treatment.
Newkirk and her ilk won't talk about all Feld and Ringling Brothers have done in the area of elephant conservation. The 200-acre Center for Elephant Conservation, which it founded in 1995, is home to what may be the largest herd of Asian elephants in the western hemisphere (and the only self-sustaining herd in North America). Its successful breeding program has helped preserve what most people recognize is an endangered species from extinction. And it hosts academics, researchers, and conservationists from around the world as part of an ongoing dialogue focused on care, health, and conservation and an exchange of knowledge.
If the elephant is to survive as a species it will likely be in no small part because of the work Feld Entertainment and Ringling Brothers fund. No other private organization is doing what they are to preserve an endangered species. These efforts are part of a commitment to keep elephants alive, so that they may be seen in person and up close by men and women and "children of all ages" through the rest of this century and beyond rather than, as Newkirk seems to prefer, as mere CGI Images on a big screen.
If PETA and the other groups were to get their way, the time will come when a little child perched on his grandfather's knee will be asking, "Grandpa? What were the elephants like? Did you ever see one?" The conservation efforts that Feld is pioneering should be affirmed and admired. Perhaps it's time to take a closer look at those so-called animal rights' groups, what they are doing, and what they are all about.
Peter Roff is a senior fellow at Frontiers of Freedom.