Harvard quietly backtracks on air pollution-coronavirus deaths link
By Valerie Richardson • The Washington Times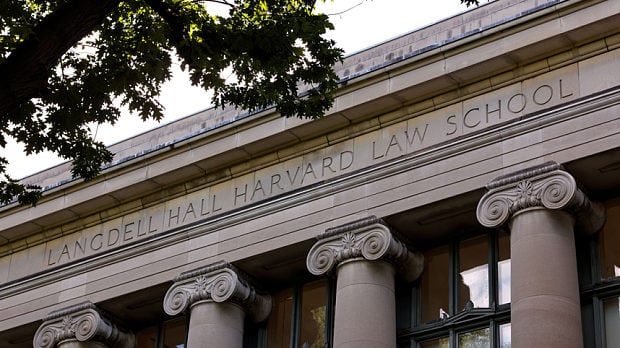 Harvard researchers publicly walked back Monday a key finding in a highly touted but hotly contested paper linking air pollution exposure to deaths from the novel coronavirus, slashing the estimated mortality rate in half.
The preliminary study by researchers at the Harvard T.H. Chan School of Public Health made a splash when the results were announced April 7 in The New York Times, prompting alarm on the left as Democrats sought to connect COVID-19 deaths to the Trump administration's regulatory pushback.
A few weeks later, however, its researchers quietly backtracked from their finding that people who live for decades in areas with slightly more particulate matter in the air are 15% more likely to die from the coronavirus, lowering the figure to 8%. The press release was revised Monday.
"This article was updated on May 4, 2020, based on an updated analysis from the researchers using data through April 22," reads a footnote on the Harvard press release.
The revision came after weeks of criticism over the study's modeling and analysis. Tony Cox, a University of Colorado Denver mathematics professor and chairman of the Environmental Protection Agency's Clean Air Scientific Advisory Committee, said the model used to derive the 8% figure had "no basis in reality."
"The model has not been validated and its assumptions are unrealistic," said Mr. Cox, who heads the advanced analytics consulting firm Cox Associates. "In layman's terms, it assumes an unrealistic effect of fine particulate matter on deaths, and then with that assumption built into the model, it uses data to estimate how big that unrealistic effect is. They're making an assumption that has no basis in reality."
JunkScience's Steve Milloy said the Harvard paper is "not just junk science, it's scientific fraud."
---