by Glenn Kessler     •     Washington Post
"It was not prohibited. It was not in any way disallowed. And as I have said and as now has come out, my predecessors did the same thing and many other people in the government."
— Hillary Clinton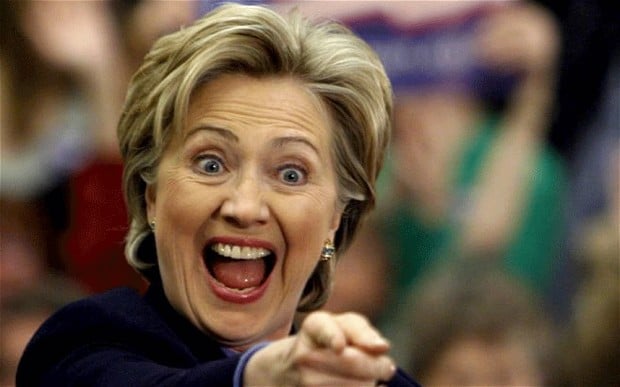 This is language that had previously earned Clinton Three Pinocchios. Clinton is relying on the fact that the legal requirement to immediately preserve emails from nongovernment email accounts was not made mandatory until nearly two years after she stepped down as secretary of state.
But that does not mean that when Clinton was secretary of state, there were not already in place State Department rules on how to handle emails and whether to use a personal email account. While Clinton says that "my predecessors did the same thing," none had set up an exclusive and private email server for all of their departmental communications. (In fact, only Colin L. Powell has ever said he sent emails from a personal account, so Clinton's use of plural is misleading.)
The rules also quickly became clearer. In 2009, just eight months after Clinton became secretary of state, the U.S. Code of federal regulations on handling electronic records was updated: "Agencies that allow employees to send and receive official electronic mail messages using a system not operated by the agency must ensure that Federal records sent or received on such systems are preserved in the appropriate agency record-keeping system." The responsibility for making and preserving the records is assigned to "the head of each federal agency."
On top of that, when Clinton was secretary, a cable went out under her signature warning employees to "avoid conducting official Department business from your personal email accounts."
The issue thus becomes whether Clinton cooperated in the spirit of the laws and rules in place at the time. In reality, Clinton's decision to use a private email system for official business was highly unusual and flouted State Department procedures, even if not expressly prohibited by law at the time. Moreover, Clinton appears to have not complied with the requirement to turn over her business-related emails before she left government service.