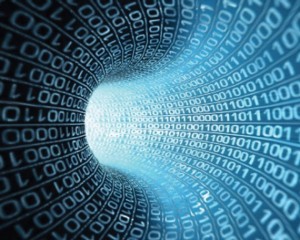 According to the Obama administration and some members of Congress, the National Security Administration's (NSA) data mining operations have been critical to the disruption of numerous terror plots. The publicly revealed evidence, though, suggests otherwise.
Najibullah Zazi, an al-Qaida-trained terrorist in Colorado, planned to bomb the subway in New York City in 2009. The administration says PRISM data mining led to Zazi's arrest. But officials with knowledge of the case told The Guardian newspaper that the email came from British intelligence, not PRISM. The Guardian also reported that the government had a warrant to search Zazi's communications. And The Washington Post reported that as a terror suspect, Zazi's communications would have been subject to a warranted search.
U.S. Sen. Diane Feinstein and Rep. Mike Rogers have said that terror suspect David Headley was apprehended because of data mining. But a former CIA officer who worked on Headley's case told The Guardian, "That's nonsense. It played no role at all in the Headley case."
FBI Director Robert Mueller told Congress last week that NSA data mining was one of "a number of ways" the bureau located Ibragim Todashev, the Florida man connected to Boston Marathon bomber Tammerlan Tsarnaev. But again, Tsarnaev was a known terror suspect, making him eligible for a warranted search.
So far, the case that these massive data mining programs are essential to national security is weak, if not nonexistent.
.    .    .    .    .    .    .    .    .    .    .    .    .
This editorial was published in the New Hampshire Union-Leader.