A reporter's question about the Iranian deal hits a raw nerve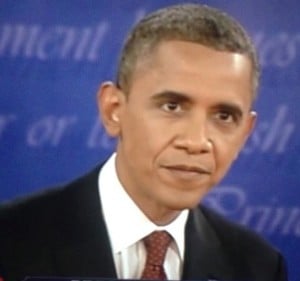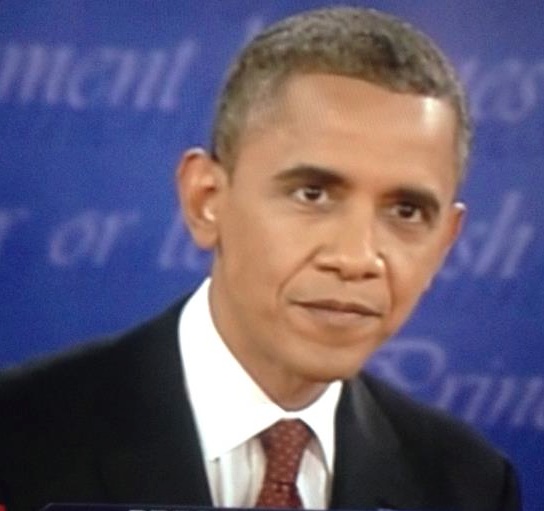 There is not a lot to love in President Obama's nuclear deal with Iran, despite the attempted assurances in his what's-not-to-like press conference on Wednesday. In addition to the near-unanimous doubts about his "air-tight verification" promises, which he insists make a nuclear arms race in the Middle East less likely, a short list of what's wrong with the deal must include the names of four Americans: Jason Rezaian, Saeed Abedini, Amir Hekmati and Robert Levinson. They're American hostages in Iran, and they just lost their best chance for freedom. Mr. Obama and Secretary of State John Kerry apparently "forgot" to press for their release.
Major Garrett of CBS News questioned the president's judgment, asking: "As you well know, there are four Americans in Iran — three held on trumped-up charges and according to your administration, one [whose] whereabouts [are] unknown. Can you tell the country, sir, why you are content with all the fanfare around this deal to leave the conscience of this nation, the strength of this nation, unaccounted for in relation to these four Americans?"
Flummoxed, Mr. Obama responded: "The notion that I'm content as I celebrate, with American citizens languishing in Iranian jails — Major, that's nonsense, and you should know better." Judging from the president's aggrieved and scolding tone, Mr. Garrett's question hit a raw nerve. This was not a frivolous question, but one millions of Americans were eager to hear the president answer. Why, indeed, did the president leave this out of the negotiations? How better to demonstrate that he couldn't be pushed around? How better could the Iranians demonstrate good faith?
Mr. Obama made a second attempt to explain. "If the question is why we did not tie the negotiations to their release, think about the logic that that creates. Suddenly Iran realizes, 'You know what? Maybe we can get additional concessions out of the Americans by holding these individuals.' "
Mr. Obama is widely regarded as having given away the store to get something he could call a deal. The Iranians, masters of bazaar haggling, clearly took advantage of the president's eagerness, leading him to puzzle over what else he could give up to get his deal. Had he never matched wits with a used-car salesman? The mullahs even squeezed out a last-minute concession that enables Iran to resume trading in weapons in five years — something that hadn't even been on the table.
Jason Razaian, the Tehran bureau chief of The Washington Post, was charged with espionage, and has been held in prison for a year. Saeed Abedini, an Iranian-born American living in Idaho, is a Christian pastor who was arrested in 2012 while visiting Iran. He was sentenced to eight years in prison for attempting to "undermine" the regime.
Amir Hekmati is a former U.S. Marine from Michigan who was visiting his grandmother. He was charged with spying and has been imprisoned since 2011. Robert Levinson, a former FBI agent, vanished in Iran in 2007 on a private investigation, but photographs show him alive and apparently a hostage of the Iranian government.
Mr. Obama held a winning hand and threw it away. It was a major embarrassment in a string of such embarrassments in pursuit of a deal that may well be a catastrophe. The president appears to be happy with his deal, even if no one else is, like the man who loses everything at strip poker but is allowed to leave in his skivvies. Some negotiator.