by Blake Neff     •     The Daily Caller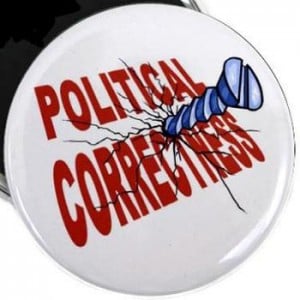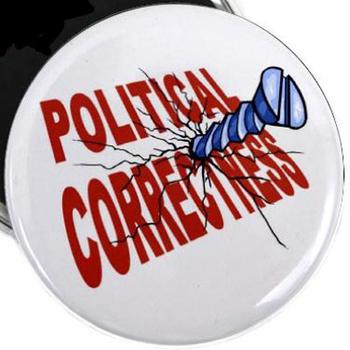 The University of Maryland is sponsoring a poster campaign encouraging students to refer to illegal immigrants as "undocumented citizens."
The inaccurate term, first noted by Campus Reform, is promoted by the school's "Inclusive Language Campaign," which is throwing up posters around campus to encourage the use of friendlier language.
UMD's Multicultural Involvement and Community Advocacy office, an official organ of the university, is running the campaign. The posters tell students that "words have power" and people should be cautious, lest they offend people with the terms they use.
"Would you say [illegal alien] if you knew I am an undocumented citizen?" the poster asks passersby.
Nicole Mehta, the program director of UMD's Common Ground Multicultural Dialogue Program, told Campus Reform the term "undocumented citizen" was deliberate, and was chosen based on surveys of students.
"The use of 'undocumented citizen' (along with other terms such as undocumented individuals, immigrants, etc.) seeks to avoid dehumanization of an entire group of individuals," Mehta said.
Of course, "undocumented citizen" makes no sense as a term, since illegal immigrants are not American citizens. The poster campaign discourages a host of other phrases, including "that's so ghetto," and "that's so retarded."