by Chuck Ross     •     The Daily Caller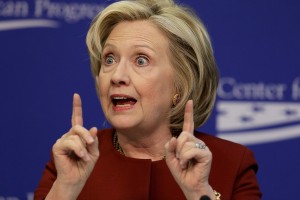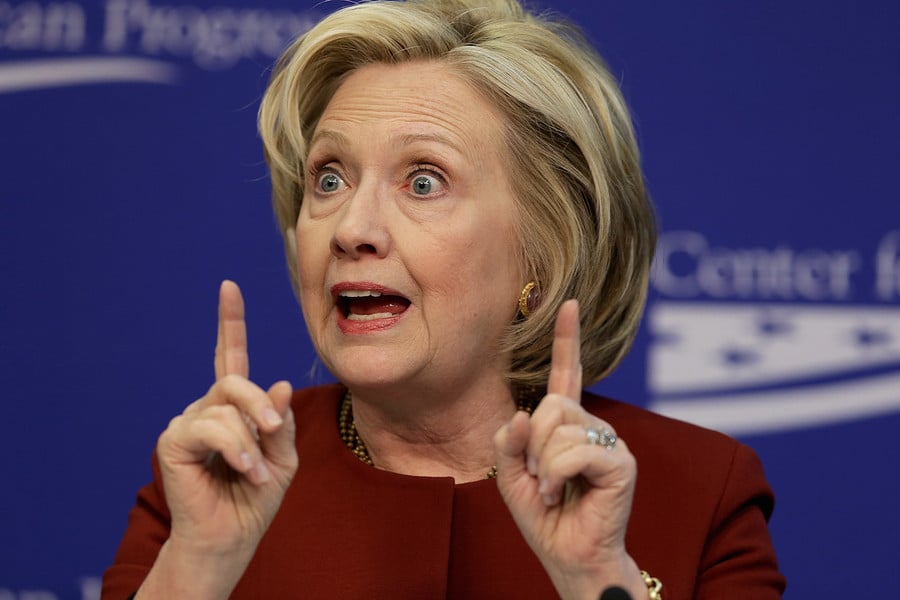 The State Department says it cannot find copies or backups of emails from the account of Bryan Pagliano, the State Department IT staffer who was paid by Hillary Clinton to maintain her private email server while she served as secretary of state.
Senate Judiciary Chairman Chuck Grassley revealed the finding in a letter sent Friday to Sec. of State John Kerry which was obtained by Politico.
Grassley has considered granting immunity to Pagliano, who invoked his Fifth Amendment right against self-incrimination during testimony in front of the House Select Committee on Benghazi in September.
But the Iowa Republican first wanted to view the former Clinton campaign staffer's State Department emails to see if they shed light on Clinton's email system. Pagliano was hired by the State Department in May 2009 after serving on Clinton's presidential campaign. Clinton has said that she paid Pagliano out of her own pocket to manage her server, which contained more than 1,000 now-classified emails.
Besides noting that the State Department has informed him that it cannot find copies or backups of Pagliano's ".pst files," Grassley said that the FBI has taken possession of the government computer system that Pagliano used while at the State Department. The agency also has possession of Clinton's server, which was kept in the basement of her New York residence until June 2013, when it was transferred to a New Jersey data center.
According to Grassley, the State Department informed him it has found "a limited number" of Pagliano's emails included in the records of other State Department employees.
According to Politico, the State Department did say it has been able to locate a back-up of emails Pagliano sent after Clinton left the State Department.
The tech worker began working at the State Department in May 2009 and left in Feb. 2013, when Clinton stepped down as secretary of state. Since then, Pagliano has worked as a contractor for the agency.
"The Department has located a .pst from Mr. Pagliano's recent work at the Department as a contractor, but the files are from after Secretary Clinton left the State Department. We have not yet located a .pst that covers the time period of Secretary Clinton's tenure," State Department spokesman Alec Gerlach told Politico.
He said that the agency is continuing its search for any Pagliano emails it may have retained.
In his letter to Kerry, Grassley requests that if Pagliano's government emails cannot be recovered that the State Department provide "a full and detailed written explanation of why it failed to maintain an archive, copy, or backup of Mr. Pagliano's email file."
He also requested an interview with an expert witness who is familiar with the "failure to retain Mr. Pagliano's emails."
Grassley's revelation about Pagliano's emails has implications for The Daily Caller, which filed a Freedom of Information Act lawsuit in October. The suit seeks Pagliano's records as well as other Clinton-related documents. (RELATED: Daily Caller Sues For Clinton Records)
One email Pagliano sent while he worked at the State Department has surfaced recently. A birthday wish that the IT staffer sent to Clinton in Oct. 2012 was included in the agency's most recent release of Clinton records. The email appears to have been sent from Pagliano's personal account to Clinton's personal account.
Pagliano did not respond to an email request for comment.