GAO finds Medicaid and housing assistance may cause lower labor force participation

by Ali Meyer     •     Washington Free Beacon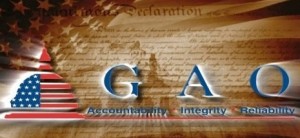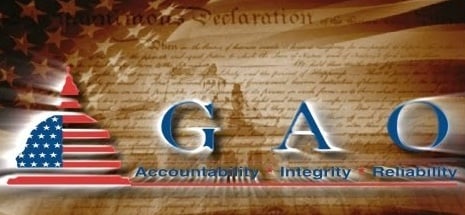 Government entitlement programs such as Medicaid and housing assistance may make their beneficiaries less likely to work, according to a Government Accountability Office (GAO) report.
According to the GAO, an increase in income could result in a loss of Medicaid benefits for an individual and thus cause them to be less likely to pursue employment.
The GAO found the same result when looking at the housing assistance program, especially in Chicago. GAO found that the Section 8 program had a negative effect on labor force participation and earnings.
"The decision of how many hours to work may be influenced by the extent to which an increase in earnings (through more hours worked or a higher wage) is offset by higher taxes and reduced benefits," states GAO. "The labor force participation decision partly depends on the availability of benefits while working, as well as actual compensation from employment.
GAO finds that when work requirements are tied to benefits, work becomes more attractive to recipients.
"When benefits are available to those who work or when benefits are tied to work (such as with the [Earned Income Tax Credit]), working becomes more attractive as people's total incomes in benefits and earnings are higher than they would be without work," states GAO. "However, benefits are reduced and ultimately phased out as earnings rise, creating potential work disincentives."
An estimated one in three Americans benefited from federal low-income programs in 2012, the latest year for which data available. According to the GAO, there were 106 million people who received benefits from one of eight federal low-income programs, which include housing assistance, the Supplemental Nutrition Assistance Program, Temporary Assistance for Needy Families, and Social Security Income.
Spending on these government assistance programs has climbed in recent years. The Congressional Budget Office (CBO) finds that from 2007 to 2014, spending on these programs has increased roughly 60 percent.
"Medicaid (the largest by far), the Supplemental Nutrition Assistance Program (SNAP), the Supplemental Security Income (SSI), and the refundable portion of the Earned Income Tax Credit (EITC) comprised almost two-thirds of fiscal year 2013 federal obligations of $742 billion for these programs," said the report.