by Post Editorial Board     •     New York Post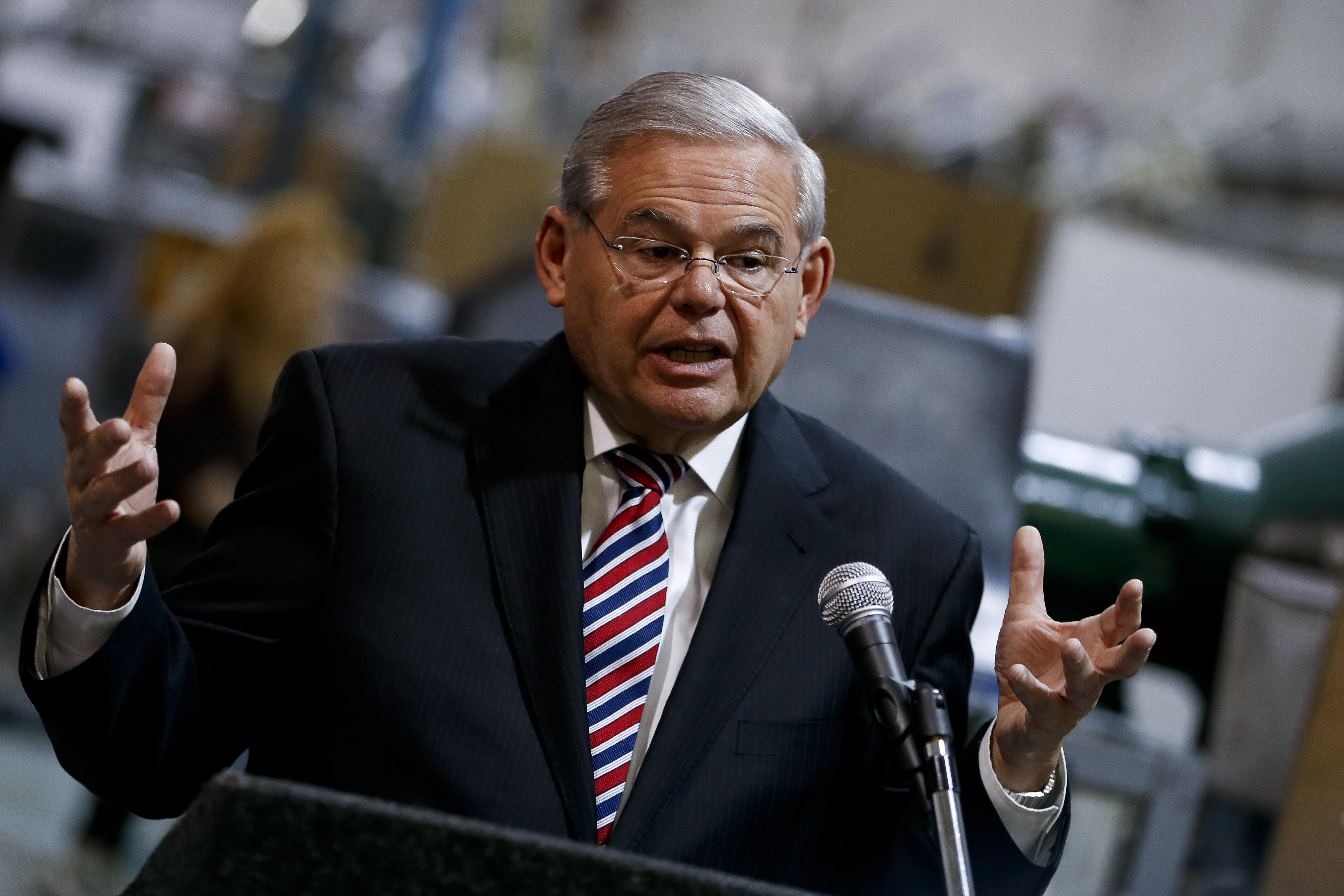 It's telling that the federal bribery indictment of New Jersey Sen. Bob Menendez landed the same day the Justice Department announced it won't prosecute IRS serial stonewaller Lois Lerner for contempt.
The net message isn't subtle: Hold President Obama's feet to the fire, as Menendez has done on Iran, and you'll pay a price.
Keep quiet when it comes to implicating the White House, and Justice will play hands-off.
We don't claim Menendez was targeted specifically because he's taken the lead on Iran. This probe started years ago, and we've referred to the senator as "ethically challenged" several times.
But the timing seems suspicious, to say the least — especially when prosecutors could face a tough road to a conviction.
They accuse Menendez of accepting lavish gifts from Dr. Salomon Melgen in return for political favors.
But the two men have been friends for decades, and both say any gifts came about from that friendship.
Proving a quid pro quo won't be easy. Justice has lost several of its most recent high-profile attempts to do so.
Besides, whatever gifts Menendez got from Melgen pale next to the millions in foreign cash Hillary Clinton's family foundation took while she was secretary of state. (Should'a used a nonprofit, Bob!)
And if Menendez is suspect for helping three Melgen girlfriends get US visas, what of the 230 visas that Sen. Harry Reid pressured the Homeland Security Department to grant for overseas investors in a casino that hired his son, Rory Reid, as counsel?
The prosecutors' brief makes Bob Menendez look pretty bad — but that's what indictments do.
And everything done by Obama's Justice Department must be viewed in light of how nakedly political it has become.