By The Editors     •     National Review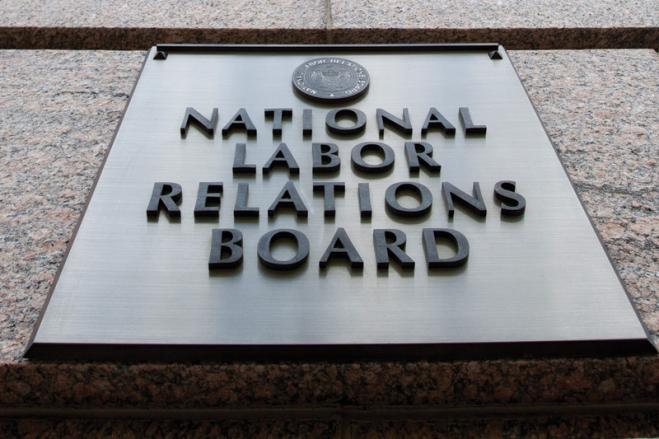 Why should a union representing workers who are not employees of McDonald's be empowered to squeeze concessions out of McDonald's? Why did Willie Sutton rob banks?
In a party-line decision, the Democrat-dominated National Labor Relations Board has decided that employees of contractors can be treated as employees of other companies when . . . well, when it is convenient for Democratic constituencies that they be so treated. The underlying case involved an operator of recycling centers, Browning-Ferris Industries of California, which uses subcontractors to staff some of its facilities. Firms have many reasons for using subcontracted labor, one of which is avoiding entanglement with the NLRB. Tut-tut, say the feds.
But in the more relevant cases, contracting is built into the business model, as it is with franchise restaurants and similar businesses, which are what this case really is about. Most people who work for McDonald's do not actually work for McDonald's Corporation, which operates only a small number of the burger joints bearing its name. Continue reading →
---