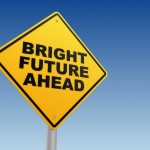 Freedom and opportunity are on the horizon with a new crop of principled, capable and positive conservatives. 
by George Landrith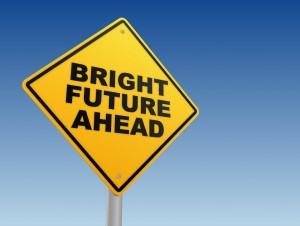 In the past few weeks and the next couple weeks, we will see most of the expected entrants into the GOP presidential sweepstakes make their plans official. The GOP bench is deep with a number of highly credible and well qualified potential nominees. Part of this deep bench is the result of the conservatives doing well in a majority of the non-presidential and state elections during President Barack Obama's time in office. The GOP has gained 70 seats in Congress and 910 state legislators around the nation since Barack Obama took office.
If you're a conservative, there is a lot more good news on the horizon. That deep bench of well-qualified and highly credible candidates is revealing itself in congressional elections around the nation. Speaking with campaign experts around the nation, one thing is clear — the GOP has a bumper crop of great conservative candidates.
I can't write about each of them, but perhaps I can pick one that caught my eye and shows real promise. In Florida's 18th Congressional District, an established name is retiring from the House of Representatives to pursue the U.S. Senate seat being vacated by Sen. Marco Rubio. Rick Kozell has announced his candidacy for the open congressional seat in the Treasure Coast and Palm Beach area.
Here's what I like about Rick Kozell — he's an optimistic, principled conservative with a winning vision for the future. He reminds me of a young Ronald Reagan. The press will have a hard time casting him as the stereotypical angry conservative. Kozell is affable, young, smart, and articulate. His smile is natural and his energy and enthusiasm are obvious. Continue reading →
---