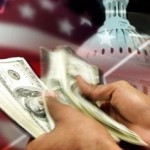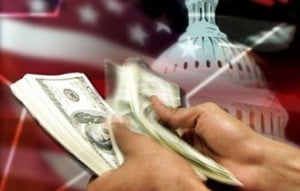 Remarks by Senator Mike Lee to the American Enterprise Institute on September 17, 2013:
I am here today because I believe the public policy status quo in Washington – and in particular, within the Republican Party – must once again be challenged and transformed. The focus of my remarks will be the new tax reform proposal I will soon be introducing in the Senate.
But before I get into the specifics of the legislation, I think it's important to explain the problem it has been designed to solve.
On this Constitution Day, allow me to begin with thoughts from perhaps the two most important constitutionalists in American history. The first, from James Madison, is that the "object of government," is "the happiness of the people." The second, from Abraham Lincoln, is that the role of government is: "…to lift artificial weights from all shoulders, to clear the paths of laudable pursuit for all, to afford all an unfettered start and a fair chance in the race of life." Continue reading →
---