by George Landrith     •     Human Events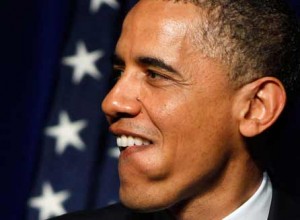 A good football coach knows that on third down and inches, a quarterback sneak might be the best play. Conversely, on third down and 25, his team will likely throw a long pass. The right play for one situation isn't necessarily right in every situation.
Likewise, an effective U.S. President knows when to intervene and project strength and when to keep a low profile. Obama's problem is that when he should show strength and resolve, he is passive and weak. And when he should show restraint and patience, he needlessly inserts himself and seeks to impose his will. Simply stated, given the circumstances, he calls the wrong play. Obama's miscues are endangering the future of South Sudan.
South Sudan is the world's youngest nation. In 2011, after decades of conflict and civil war, South Sudan was carved out of Sudan along cultural and geographical lines. But the new nation has had growing pains and conflict as it establishes itself as a new democracy. These difficulties have been made worse by Obama's interference. Continue reading →
---