WhereToWatch.com — how to find your favorite movies and shows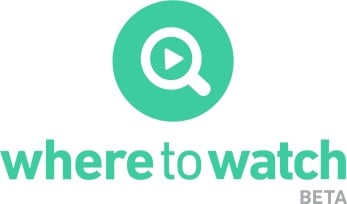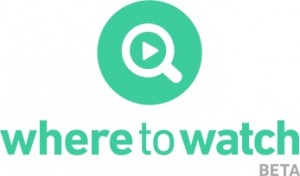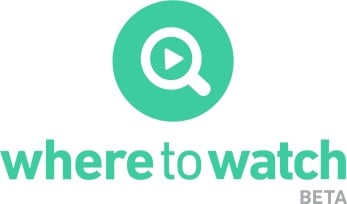 Frontiers of Freedom is a strong supporter of property rights (including intellectual property rights).  Property rights encourage individuals and businesses to innovate and invest in new ideas and technologies. We all win when property rights are respected. So where can you find your favorite movies and shows online and be sure that they are not illegal pirated copies?
The Motion Picture Association of America has launched a new search engine called "Where To Watch" (WhereToWatch.com). This new tool gives consumers a free, simple, and comprehensive way to search every known legitimate platform for movies and TV shows. No more searching 35 different places to find what you're looking for. It is all at one simple-to-use website. And its free. We encourage everyone to use this tool. Not only will you protect yourself from unsavory and illegal websites that plant viruses on your computer and invade your privacy, but you'll be supporting and encouraging your favorite artists, actors and film studios to continue making the entertainment that you love.
Technology now makes it possible to watch your favorite television shows and movies on something as small and portable as your phone or tablet and something as large as a 70 inch flat screen television. That technology has given us all so much flexibility and choice in how we use our time and how we entertain ourselves. But pirates who hope to profit off the work of others, have also tried to capitalize on these new technologies. With the WhereToWatch.com tool, we can all protect ourselves from pirates and phishing websites and we can find the great movies and entertaining shows that are now more available than ever before.
WhereToWatch.com gives consumers a wide variety of helpful tools including:
• the ability to search for content and locate every legitimate content provider;
• the ability to watch trailers;
• find movie showtimes and locations near you; and
• set personalized alerts so that you will receive notifications when the show or movie you are interested in is available.
WhereToWatch.com is an example of how in a competitive, market-based economy, businesses are incentivized to develop and invest in technologies that help consumers met their needs.
---